Tinubu will bring APC house down as he is about to lose party ticket — Farooq Kperogi
1 min read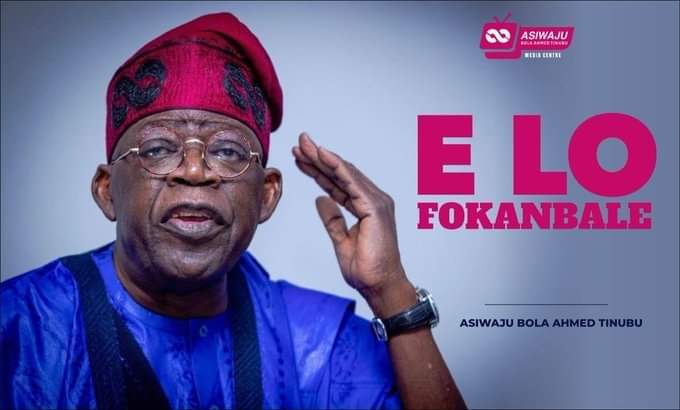 Amarican based professor and columnist, professor Farooq Kperogi says, the National Leader of the All Progressive Congress is set to bring down the party if he fails to secure the presidential ticket.
He said, with Tinubu attacking Buhari from all fronts as a man who has nothing to lose, APC might again get INEC to grant another extension for the conduct of primaries.
Kperogi said, "APC henchmen coaxed INEC into extending the deadline for party primaries to help them strategically respond to PDP's choice and to resolve their lingering internal schism.
"But APC's schism is widening and shows no signs of abating days before its scheduled primaries.
"With Tinubu firing from all cylinders like someone who's already down and has nothing to lose by bringing the whole house down (he publicly attacked Buhari today and said he'd never have been president without him), APC might again get INEC, its ever-dutiful poodle dog, to grant another extension.
"Should that happen, APC, with INEC's help, might finally bring down this pretend democracy– and we can all rest."