Tinubu rewarding corrupt persons with appointments — Group
2 min read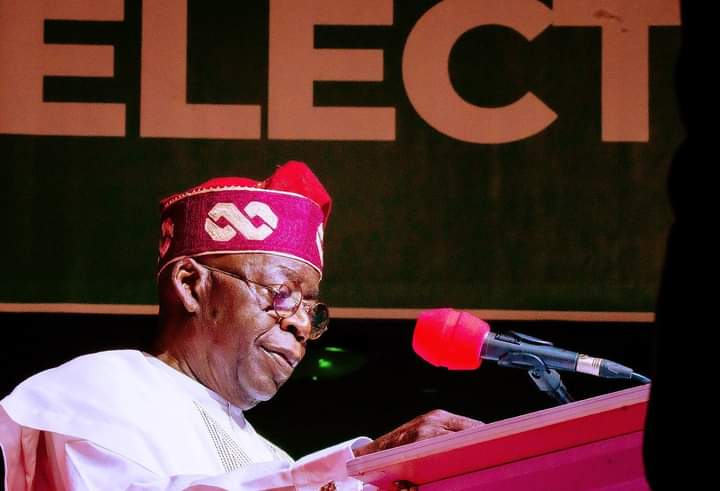 The Civil Society Legislative Advocacy Centre (CISLAC), in conjunction with Transparency International (TI) Nigeria, have condemned President Bola Tinubu for allegedly appointing individuals with corrupt baggages into important roles in the government.
Auwal Musa Rafsanjani, Executive Director of CISLAC, expressed concern, stating, "A scenario where an individual who has very substantial corruption allegation against him is made to lead the ruling political party is worrisome. These are happening despite ongoing investigations by anti-graft agencies both at the state and federal level against some of these individuals."
"We find it appalling that some of the names sent by the president to the National Assembly to be screened for ministerial positions have corruption-related cases to answer with the anti-graft agencies.
"Going by this list, the president would correctly be perceived as shown lack of care about integrity in governance and turn a deafening hears to public outcry on key issues especially the fight against corruption."
According to Rafsanjani, the recent appointments suggest a backtrack on Nigeria's anti-corruption progress since 1999.
He highlighted instances such as an ex-governor "internationally accused of aiding a former military ruler to launder Nigeria's wealth abroad."
Rafsanjani warned that these actions risk tarnishing Nigeria's international reputation due to "money laundering, drug trafficking, and other illicit activities."
He stressed the need for transparency and responsible leadership in public offices.
"We find it very sad that young Nigerians will have no positive lesson to learn from these corrupt leaders.
"Citizens and well-meaning Nigerians must continue to demand that transparency, accountability and responsible leadership be institutionalized in our public offices," Rafsanjani concluded.