Tinubu not fit to be president — Pat Utomi
1 min read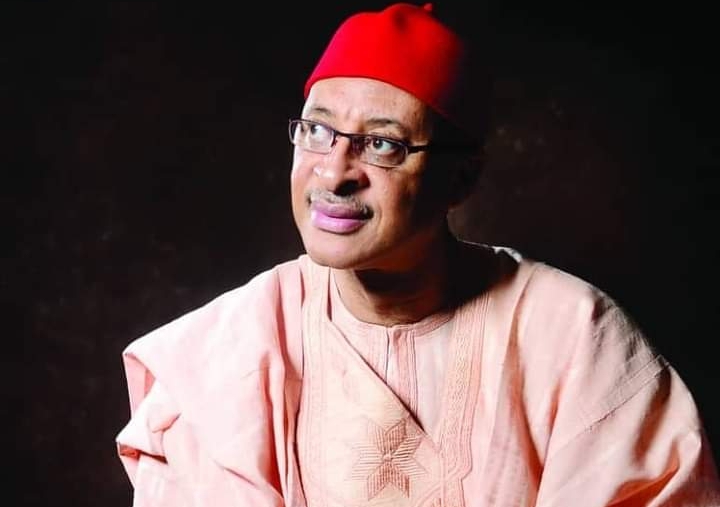 Professor Pat Utomi, a chieftain of the Labour Party (LP), has said the presidential candidate of the All Progressives Congress (APC), Bola Tinubu is not fit and healthy enough to rule the country.
Mr Utomi, who spoke on Channels TV's "Politics Today," said the current Vice President, Yemi Osinbajo, would have been a better candidate to fly the APC flag.
Mr Osinbajo was one of the APC presidential aspirants who lost to Mr Tinubu at the party's primary in June.
The LP chieftain wondered why Mr Tinibu is still seeking political office at his age and why the APC did not let Mr Osinbajo have the ticket.
"I would not be seeking public office at his (Tinubu) age," he said on Monday. "I told my children to confine me if I'm running around after 70."
He also said Nigeria has suffered so much for having ailing leaders which is a possible reason why Osinbajo, whom he described as a fit person, stepped up – to contest.
"Tinubu is not fit. You can see he is ailing. Let's not lie to ourselves. Let him go through a medical (checkup) like they do in the US," he said..