Tinubu considering 'temporary subsidy' on petrol
1 min read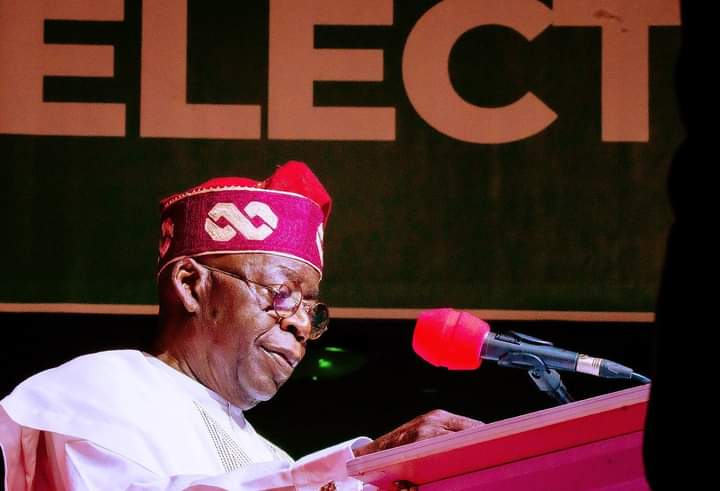 President Bola Ahmed Tinubu is reportedly considering temporary subsidy on Premium Motor Spirit—PMS as crude oil prices and foreign exchange rates continue to rise.
According to TheCable report, the proposal is "firmly on the table" and the "realistic" amount of petrol consumed in the country is now known following the removal of subsidy shortly after Tinubu's inauguration.
A source familiar with the development said that the option of temporary subsidy is been considered following the fact that the amount spent on subsidy "can now be controlled".
Though, this is coming after the Nigerian National Petroleum Company (NNPC) Limited said there are no plans to hike pump prices despite the rise in crude oil prices, landing cost, and fall in the value of the naira.