The north doesn't trust you, you can't get Buhari's votes, APC chieftain knocks Atiku
1 min read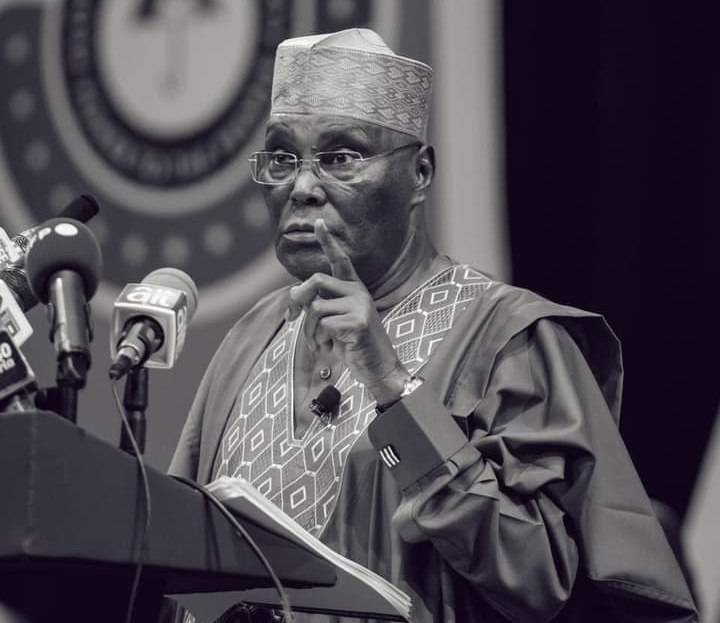 The Director General of Voice of Nigeria (VON), Osita Okechukwu has ruled out any chance of the Peoples Democratic Party (PDP) candidate, Atiku Abubakar getting the bloc northern votes of President Muhammadu Buhari who is not on the ballot for the 2023 election.
According to Okechukwu, the voters in the north are sophisticated and can't be moved by the stomach infrastructure that politicians throw around.
He added that Atiku does not command the kind of respect or followership that gave President Buhari bloc votes in the north when he was contesting elections.
The VON DG submitted that most northern voters can easily distinguish between the truth and political propaganda.
Recall that a spokesman of Abubakar presidential campaign council, Daniel Bwala, had said that the support shown to the Peoples Democratic Party (PDP) presidential candidate from the North has indicated that he would be inheriting President Muhammadu Buhari's 12 million voters.
However, Okechukwu has ruled out any chance of Atiku inheriting Buhari's northern votes as according to him, the north doesn't trust the PDP candidate.
He said: "One has respect for Atiku Abubakar However, he can't harvest Buhari's 12 million Vote-Bank in the North.
"The North doesn't trust him. He is not Mai-Gasikiya, Buhari's hallmark.
"Historically, only the legendary Mallam Aminu Kano had Buhari's political cult followership in the North.
"Majority of them are not stomach infrastructure propelled. They can easily discern the truth from propaganda."