The ministerial list that is in circulation is fake — Presidency
2 min read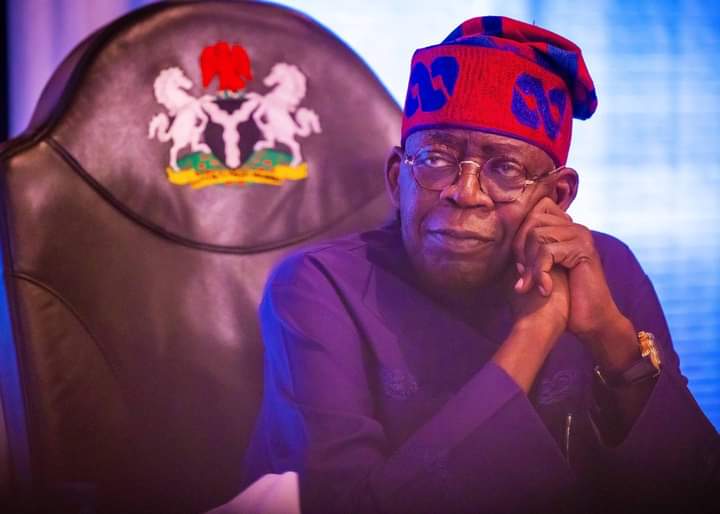 The Presidency has described reports published in some mainstream and online media outfits on the purported ministerial list as mere fabrications, lacking in truth.
Some media outlets, including a number of national dailies, last week, reported President Bola Tinubu has compiled his list of ministerial nominees and was already in the process of screening prior to submission to the National Assembly
However, reacting to the report during a briefing at the Presidential Villa, Abuja, Special Adviser to the President on Special Duties, Communication and Strategy, Mr Dele Alake, who said he had been amused by the barrage of reports on the matter, said it was all speculation.
Alake emphasised the unique executive Presidential system and affirmed that the decision to unveil the cabinet list rests solely with the President, who will determine the most opportune time for its release.
He dismissed the various speculations, innuendos and rumors circulating in the media as baseless fabrications.
"About the ministerial list, the simple truth is that, you know, this is an executive presidency, we're not running a parliamentary system. So the President, the bucks stops on his table, and he decides when it's fit and proper for him to make his cabinet list.
"So, we are not unaware of all the speculations, and innuendos and rumours, all kinds of things in the media. Now, I as a media man, I chuckled to myself that people just want to sell, so they just fabricate.
"I can tell you all of those things you've been reading in the media are mere fabrications. There is no iota of truth in all of those things. When the President is good and ready, you will be the first to know about his intentions," he said.