Tanzania's Precision Air plane crashes into Lake Victoria
2 min read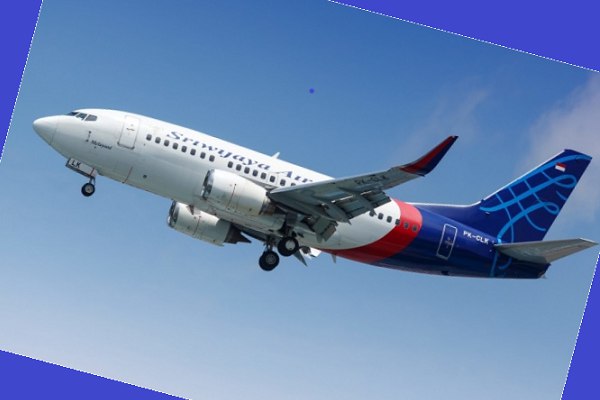 A Precision Air plane crashed into Lake Victoria while it was en route to Bukoba Airport, Tanzanian media reported on Sunday. The airport is situated on the shores of Lake Victoria, which is Africa's largest lake, in northeast Tanzania.
Local news reports display images of the crashed aircraft submerged in a water body. As the rescue operations started following the incident, 15 people have been evacuated so far.
According to state-broadcaster Tanzania Broadcasting Corporation (TBC), the carrier plane crashed into the lake while it was attempting to touch down at the airport in the city of Bukoba. While 23 passengers have been rescued so far as per the report, details about injuries/fatalities remain unknown.
Police officials have said that no casualties have been brought to their attention so far.
It is to mention that the aircraft belonged to Precision Air, which is the largest privately-owned airline in Tanzania. The company runs six commercial flights per week on a 640 miles-long route from Dar es Salaam to Bukoba.
An official statement released by Precision Air reads: "Precision Air flight no. PW 494, flying from Dar es Salaam to Bukoba, was involved in an accident as it was approaching Bukoba Airport."
"The rescue team has been dispatched to the scene and more information will be released in 2 hours' time," the statement further read.
A Precision Air spokesperson said that the PW 494 flight departed from Tanzanian capital of Dar es Salaam to reach Bukoba. As per TBC, poor weather conditions were responsible for the crash which occurred on the morning of Sunday.
The plane took off from Dar es Salaam and 'fell in Lake Victoria this morning due to storms and heavy rains,
The President of Tanzania, Samia Suluhu Hassan, also took cognizance of the accident and urged citizens to remain calm as rescue operations continue.
In a post on Twitter, president Samia Suluhu Hassan wrote: "I have received with sadness the news of the accident involving Precision Air's plane. Let's be calm at this moment when rescuers are continuing with the rescue mission while praying to God to help us.".