Students beat up teacher who prevented them from cheating during exam
2 min read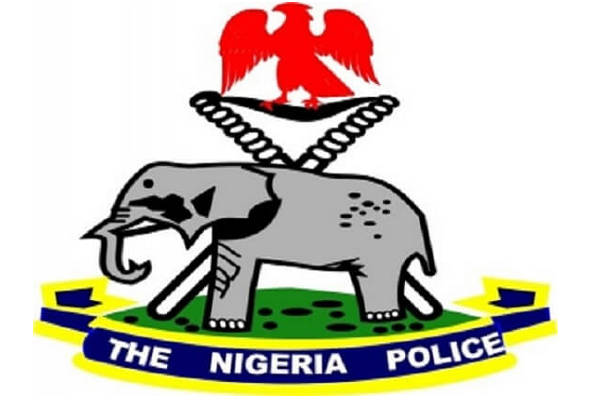 The Police Command in Ogun on Sunday in Abeokuta said its men have arrested a group of 10 Senior Secondary School (SSS) students alleged to have assaulted a teacher.
SP Omolola Odutola, the Police Public Relations Officer (PPRO) in Ogun, said the students' arrest came after the victim, Kolawole Shonuga, made a formal report to the police on the alleged assault.
Shonuga had said he prevented one of the students from being involved in a malpractice during an examination in the school.
It was gathered that the incident occurred on Tuesday at Ishanbi Comprehensive High School in Ilisan-Remo, Ikenne Local Government Area of the state.
The News Agency of Nigeria (NAN) gathered that Shonuga, while invigilating the unified examination for the SSS 1 Arts class students, caught one Ashimi Adebanjo cheating.
He had gone on to seize the 18-year-old student's examination paper.
It was reported that after the school hours, some students formed a gang to waylay the teacher at the school's gate.
They hit him with a stick on the head and beat him up.
Odutola disclosed that police from the Remo Division later pounced on the students and arrested 10 of them.
"The Police have commenced investigation into the assault on the teacher, and the state Commissioner of Police, Abiodun Alamutu, has ordered that the perpetrators must face the full wrath of the law," she said.
Reacting to the incident, the State Chairman of Academic Staff Union of Secondary Schools (ASUSS) in Ogun, Felix Agbesanwa, frowned at the incident.
He Insisted that the students must face the consequences to serve as a deterrent.
"The incident really happened and I have been briefed. Our stand is that any student who raises his hand against his teacher should face the wrath of the law," he said.
NAN