Slave trade and unanswered calls for reparations — By Paul Ejime
2 min read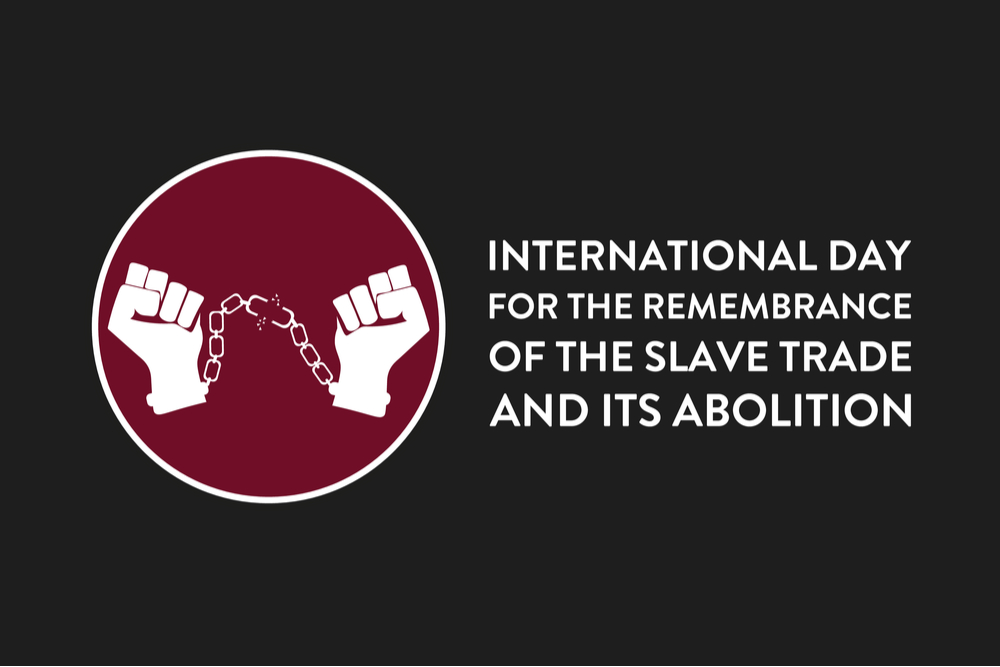 August 23 is the International Day for the Remembrance of Slave Trade and its Abolition.
But the major news yesterday was about the plane crash that allegedly killed Yevgeny Prigozhin, the controversial head of Russia's private military group Wagner.
More than 12.5 million Africans were uprooted from their countries and sold into forced labour in plantations in the Americas and Caribbeans by Western slavers over 300 years before the abolition 200 years ago.
There were various forms of slavery, but the horrendous Trans-atlantic slave trade was officially abolished in the defunct British empire in 1807.
Slavery is still being practised in some forms today in some countries.
The Remembrance was instituted through the 29th July 1998 #UNESCO Resolution to commemorate the beginning of the1791 uprising on the then Island of St. Domingue (now Haiti), which culminated in the abolition of slavery.
Ironically, Haiti after paying the dubious debts allegedly owed its colonial power France, has become impoverished and effectively a failed State.
So much has been said and written about Slave Trade, including  this 2007 article.
Now a UN Judge Patrick Robinson, a member of the International Court of Justice (ICJ), says in a new report that the 31 slaveholder countries should pay reparations of more than US$197.8 trillion to the enslaved countries.
Based on his comprehensive research, he says that Britain alone should pay 14 countries, about US$24 trillion for its involvement in Transatlantic slave trade.
He explained that the figures were even an underestimation.
https://www.bbc.co.uk/news/uk-politics-66596790
Countries in Mother Africa from where the slaves were uprooted must wake up and join their kins in the Americas and the Caribbeans in an aggressive relentless push for Slavery reparations.
The Caribbean Community (CARICOM) bloc set up a slavery Reparation Committee in 2013.
Part of the Committee's 10-point plan is the advocacy for apologies and reparations.
Also, during this year's Emancipation Day on 1st August and at an international Conference in Barbados earlier in July, the call for reparation for slavery was renewed.
There have been similar payments for previous injustices, including compensation to the Jews for the Holocaust.
Reparation by countries such as Britain, France, Portugal and the United States for the Transatlantic Slave Trade is the minimum requirement for justice and to bring closure to the worst crime against humanity.
As aptly posited by the Prime Minster of Barbados Mia Amor Mottley: "…May we never forget the hardships faced by our ancestors under slavery and the fight for freedom."
Paul Ejime is a Global Affairs Analyst and Consultant on Peace and Security Governance Communications