Sit-at-home: S'west not Biafra, Gani Adams warns Finland-based bandit, Ekpa
2 min read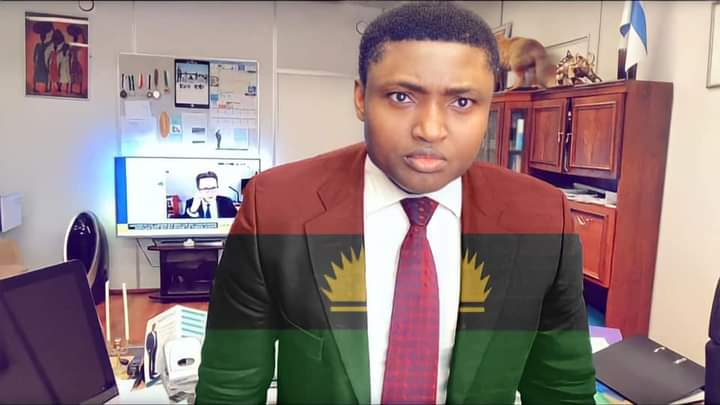 Yoruba leader, Gani Adams, has warned Ebonyi Finland based bandit, Simon Ekpa over his purported plan to declare sit-at-home in Lagos State.
Recall that Ekpa after the botched one week sit-at-home in Southeast, revealed through his official Twitter handle on Wednesday that the Auto-Pilot group which he leads may also extend the madness to Lagos State.
Meanwhile, Gani Adams in an interview with The Tribune Newspaper, said that the plot by Ekpa to import his sit-at-home agenda in the region will be resisted at all cost.
He maintained that the Southwest region is not Biafra Republic.
Adams also warned the Finland-based rogue to refrain from repeating the mistake that led to the bloody Civil War and drop the move which he described as counterproductive.
He said: "I can't go to the South East now and say I want to decide for the people of that region. So, it is not possible to import the South-East agenda into Yorubaland. It would be counterproductive. We advise him (Ekpa) to drop that idea.
"He should not try that. The South West is not Biafra Republic. Any attempt to impose the Biafra Republic agenda will be resisted. He should desist from repeating the mistake of the 1970s. He should be very, very careful.
"They are entitled to their opinion, but South West is not their Biafran region. He should be very, very careful.
"He should not come and impose his agenda on the South West. It is uncalled for, it is unwarranted. Although I don't know him and I have not spoken to him, he should not bring unnecessary tension to Yorubaland. We will not accept that."