Sexual harassment: Unizik to install CCTV cameras in lecturers offices
1 min read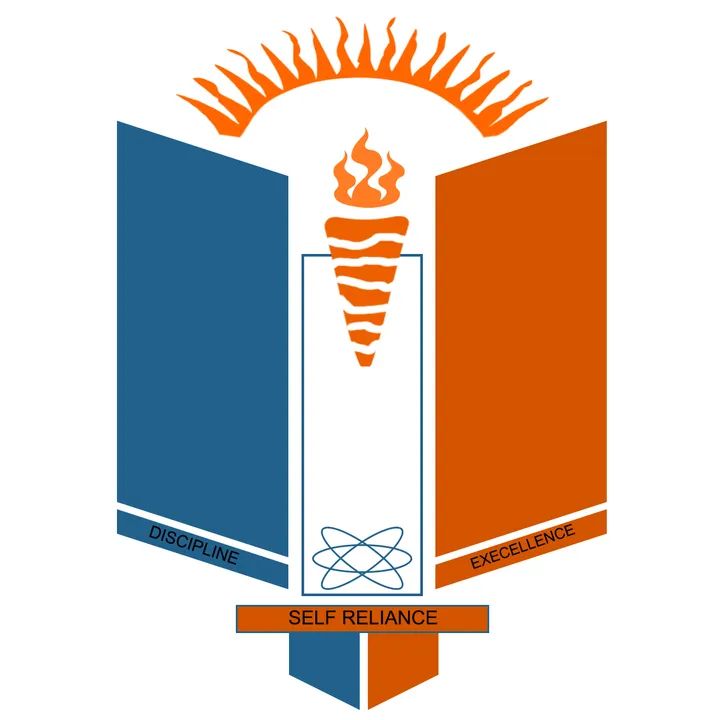 Nnamdi Azikiwe University has reportedly concluded plans to install CCTV cameras in the various offices of lecturers in the University.
Though, the decision this medium gathered, is aimed at curbing the rising cases of sexual harassment against female students by lecturers.
Recall that in August, the management of Nnamdi Azikiwe University announced the suspension of several lecturers accused of sexual harassment at the school.
The Vice Chancellor of the University, Professor Charles Esimone, removed Mr. Afam Ezeaku, a lecturer in the Faculty of Law, and others accused of sexual harassment by students of the university.
Meanwhile, lecturers are said to be furious with idea of mounting CCTV cameras in their offices
They claimed that the decision is an infringement on their privacy and a gross violation of their fundamental human rights to hold unhindered and uncensored discussions with their students.
But Vice Chancellor of the University has insisted that there is no going back on the plan and that discussions that should take place with students must not be in secret.
He noted that lecturers are paid with tax payers money and it is also important that tax payers should know or be privy to know how lecturers discharge their formal duties.
This according to some bookmakers could also boost the confidence of the students as communications would no longer be shrouded in secrecy.