Sexual assault: Nollywood actor Baba Ijesha bags 16-yr jail term
1 min read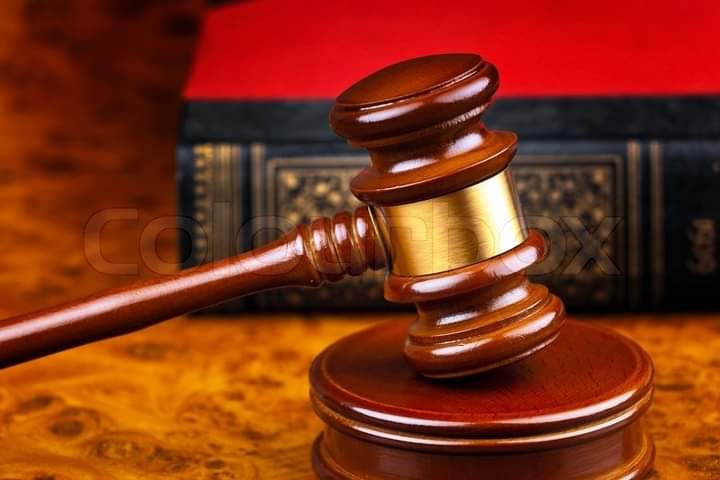 The embattled Nollywood actor, Olanrewaju James, popularly known as Baba Ijesha, has been convicted by an Ikeja offences court for sexually assaulting a 14-year-old minor.
In a two-hour judgment, on Thursday, Justice Oluwatoyin Taiwo, convicted Baba Ijesha of indecent treatment of a child, sexual assault, and handed him a 16-year-jail sentence.
Taiwo, however, discharged and acquitted him of count one and count six, which were: sexual assault by penetration and attempted sexual assault by penetration.
Baba Ijesha was pronounced guilty of counts 2,3,4 and 5 while the prosecution could not prove the offences on count 1 and 6.
But justice Oluwatoyin Taiwo found him not guilty of counts 1 and 6, which deals with allegedly sexually assaulting the minor by penetration with his car key.