Senator Kalu's bill seeking to modernise agriculture sector gets first reading
1 min read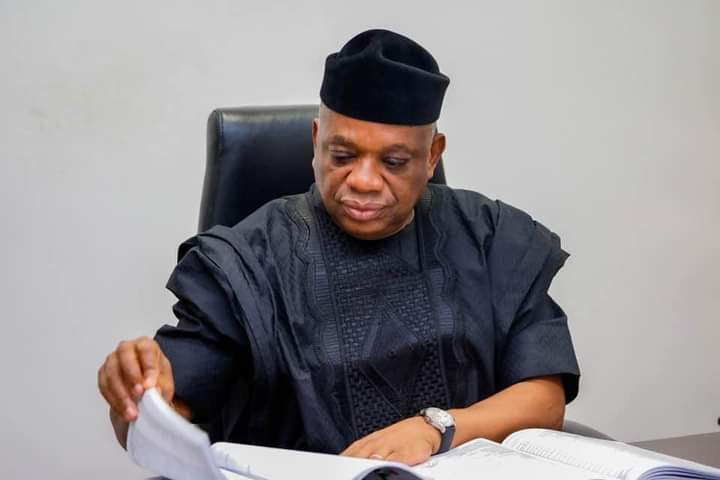 The Senate Tuesday granted first reading to a bill seeking to transform Nigeria's
Agricultural sector into a modern business for agricultural land's security amongst others.
In order to achieve its goal, the proposed law sponsored by the Chief Whip of the Senate, Senator Orji Uzor Kalu seeks to establish the National Agriculture Technology Board which will be saddled with the responsibility of implementing the National Agricultural Technology and Innovation Policy.
Further details of the bill fronted by the Abia-North Senator reveals that Agricultural Board's task will include; to ensure the implementation of the National Agricultural Technology and innovation policies; research into and develop methods of modern farming beneficial to Nigeria's landscape; source fund for agricultural projects; include all relevant stakeholders in the advancement and implementation of the policies; and perform any other responsibility conferred on the Board by the Federal Government.
Leader of the Senate, Senator Ibrahim Gobir presented the short title of the bill to the members of Senate plenary, thereafter, the Senate in a voice vote presided by the President of the Senate, Senator Ahmed Lawan passed the first reading of the bill.