Sanwo-Olu declares work-free days for PVCs enrollment
1 min read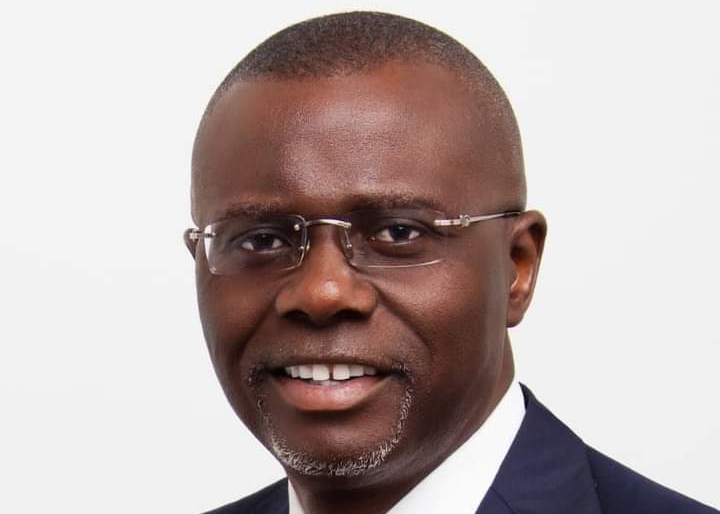 The executive governor of Lagos, Babajide Sanwo-Olu has declared four work-free days for public workers to register and collect their Permanent Voter Cards(PVCs) ahead of the deadline on July 30.
Starting from Tuesday, public workers from different grades have been scheduled on the expected day to be off from work for the exercise.
Lagos Head of Service Hakeem Muri-Okunola, in a statement, encouraged workers to be involved in the electoral process.
He informed public workers on Grade Levels 01, 03, 07 and 15 are excluded from work on Tuesday; Wednesday for GL 02, 04, 08 and 13; Thursday for GL 05, 09, 12 and 17 while Friday is GL 06, 10, 14 and 16.
The statement reads: "It is the civic responsibility of every citizen to participate in the electoral process of her country. Therefore, all public servants are encouraged to partake in the upcoming year 2023 general elections.
"Consequently, it is notified for general information that all public servants who are yet to register for or collect their Permanent Voter Cards from designated Independent National Electoral Commission centres are advised to do so before the deadline date of July 30, 2022.
"To this end, Mr Governor has graciously approved a work-free for public servants to enable them to process/collect their PVCs from their respective Local Governments/Local Council Development Areas. "Officers are expected to return back to work with their voter cards after this exercise.
"Accordingly, accounting officers are hereby enjoined to excuse their officers in the respective grade levels on the designated dates."