Runaway aide to ex-president Jonathan, Omokri denies joining Labour party
1 min read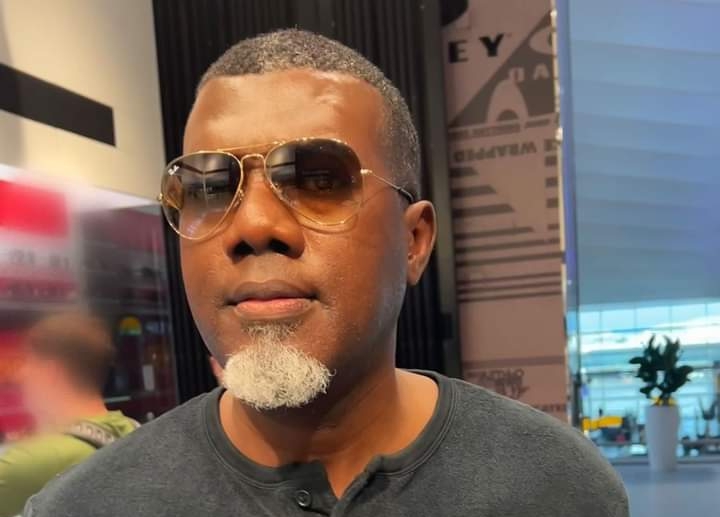 Reno Omokri, former aide to ex-president Goodluck Jonathan who has been on the run after president Muhammadu Buhari took over the baton of leadership in 2015, has denied joining the Labour Party of Nigeria.
It was reported in some section of the media yesterday that the self-acclaimed Buhari tormentor, has abandoned the presidential candidate of the Peoples Democratic Party, Atiku Abubakar and declared support for Mr Peter Obi, the Labour Party presidential hopeful.
Omokri while denying the report in a statement, said he has never supported any political party apart from PDP since 1998.
Reno however, said he has no intention of leaving the party despite the crisis that is tearing the opposition party apart after the conclusion of its presidential primary.
The statement reads, "I have been inundated by calls about this. I thought I addressed this issue yesterday when Sega asked me. It is false. It is propaganda by Obidients. I am officially of only 2 parties, the Peoples Democratic Party, and the UK Conservative Party. I am also aligned with, but not a member of, the Republican Party.
"I am politically stable. Since I first got involved with the PDP in 1998, I have never been involved with any other political party. I supported Obasanjo, Yar'adua, and Jonathan. So, why should it be a surprise when I support Atiku? I have not left, and I have no plan of leaving the PDP."