"Restructured or repainted," new naira notes will replace old ones, Emefiele insists
1 min read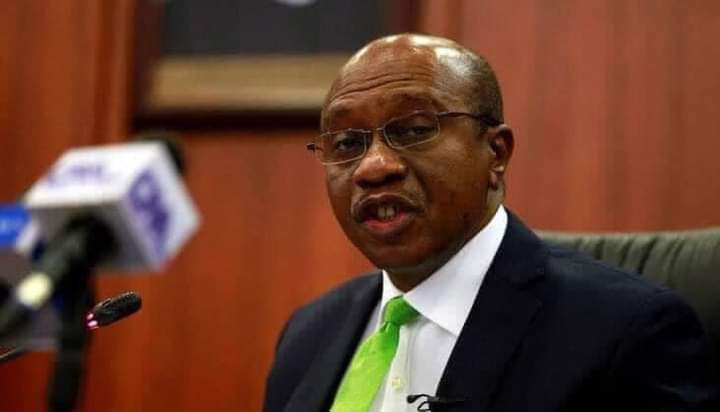 The Governor, Central Bank of Nigeria (CBN), Mr Godwin Emefiele has insisted that it does not matter how Nigerians describe the newly redesigned naira notes, as it will replace the existing ones by January 31 2023.
Emefiele who alluded to criticisms in some quarters that the new notes did not differ so much from the existing ones except in colour, spoke at the 57th Annual Bankers Dinner in Lagos.
According to him, 100 days is enough for anyone in Nigeria to return all the existing notes to the banks because the January 31 2023 deadline is sacrosanct.
Emefiele added that those who think that the redesign is only a change of colour will have no option than to look for that coloured one after the deadline.
Analysis of the key challenges he disclosed, primarily indicated a significant hoarding of banknotes, as over 85 percent of currency in circulation were held outside banking system.
This is even as currency in circulation more than doubled from N1.46 trillion in December 2015 to N3.23 trillion in September 2022; a worrisome trend that must be curbed.
He said the exercise will curtail currency outside the banking system and, as monetary policy becomes more efficacious, help to rein in inflation.