Reps committee calls for release of Kanu
2 min read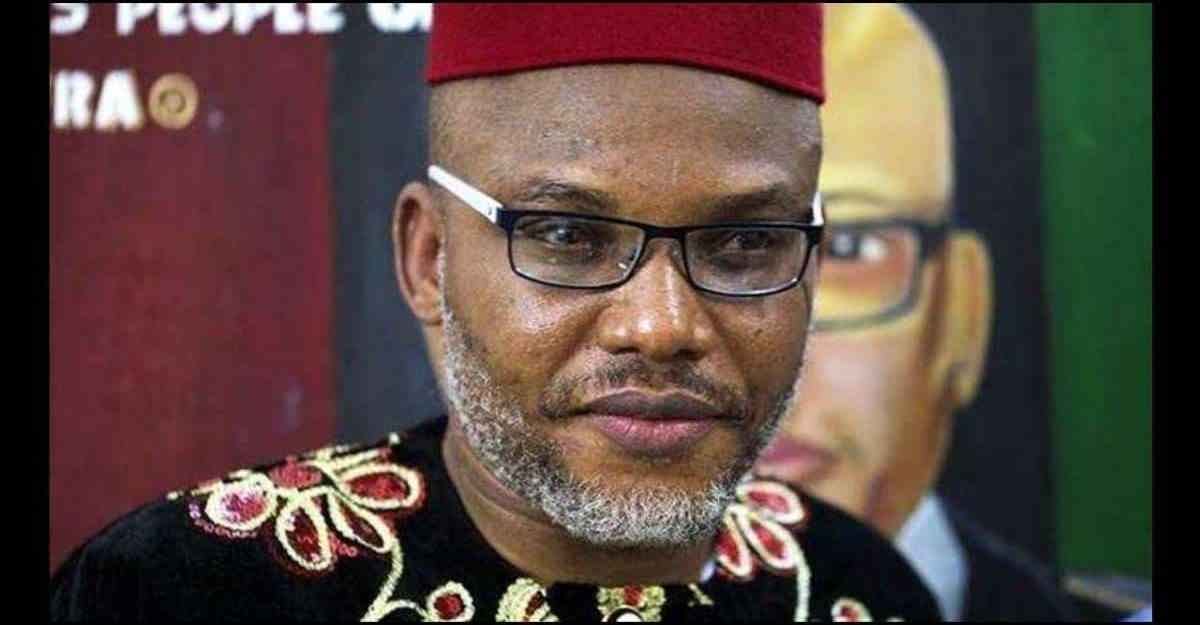 The House of Representatives Ad hoc committee, interfacing with relevant security agencies to reduce kidnapping, assassinations and banditry in Abia communities, has called for the release of Nnamdi Kanu.
Obinna Aguocha, Chairman of the ad-hoc committee, made this call in Abuja at the resumed sitting of the House.
He said that Kanu's release would serve as a panacea for peace in the South East.
The communities are Isiukwuato and Umunnochi Local Government Areas of the state.
Mr Aguocha called for the unconditional release of Kanu from detention to ensure lasting peace and security in the entire region.
He said there was the need to be prepared to tackle the root cause of insecurity which was at their core and work to ensure lasting solutions that would stand the test of time.
Mr Aguocha said for absolute peace, reduction of crime and criminality, and ending the unproductive sit-at-home order, there was the need for investment in meaningful infrastructural development.
He said this would improve economic growth and opportunities in the South East.
He said it was imperative for the government to recognise the rule of law, justice and equitable inclusion of the South East zone in the project, Nigeria.
The House of Representatives had prior to embarking on its ongoing recess, pledged to wade into the Nnamdi Kanu matter following a similar demand through a motion.
Mr Aguocha said "the challenges we face are not mere statistics or headlines; they are real-life manifestations that affect the lives of our people, disrupt the functioning of our institutions and communities."
He further said that this had impeded the growth of the region, adding that criminal activities, banditry, kidnapping, assassinations, communal and religious clashes, and threats to life had shaken the very foundation of the region.
Amobi Ogah, the sponsor of the motion, alleged "instead of combing the bushes to flush out criminals as demanded by the House, through its resolution, the police seemed to be the major threat".
Mr Ogah said of all the prayers, including setting up a joint security task force to comb the bushes, nothing had been done.
He said rather, there are multiple police checkpoints, which he described as "embarrassing", while kidnapping is still on the increase.
NAN