Rents skyrocket as thousands of Russians flee army draft
1 min read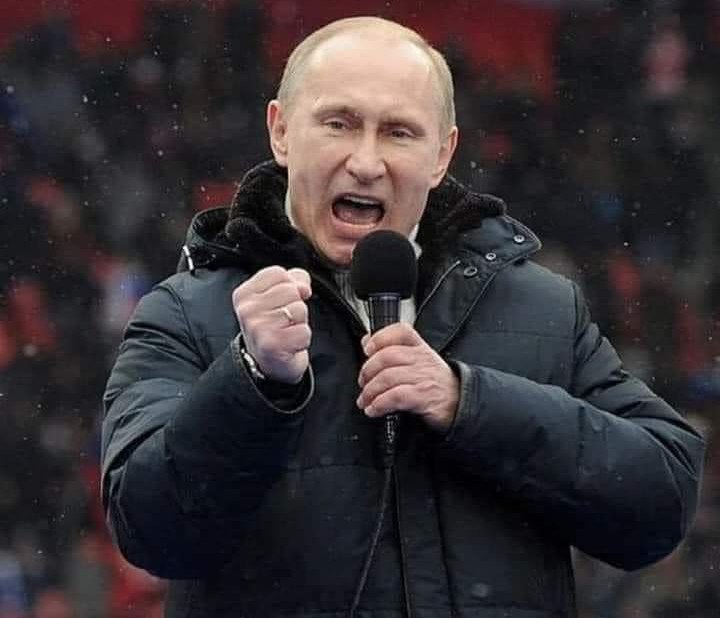 Rents are soaring in central Asian nations as hundreds of thousands of Russians flee Vladimir Putin's mobilisation orders.
Kamar Karimova, a university professor in Kazakhstan's biggest city Almaty, had to move out of a rented apartment within a day when her landlord abruptly raised the monthly rent by 42 percent to 340,000 tenge (£642).
"Many of my friends, acquaintances and students ended up in similar situations," she said.
Rents have also soared in Georgia where some landlords have started adding a "no Russians" clause to their rental ads.
The Kazakh government said this week that more than 200,000 Russians had entered the country since Vladimir Putin's announcement last month, and some 147,000 had since left.
The Kremlin today denied reports that 700,000 Russians had fled the country since the mobilisation decree.