President Joe Biden tests positive for COVID-19
1 min read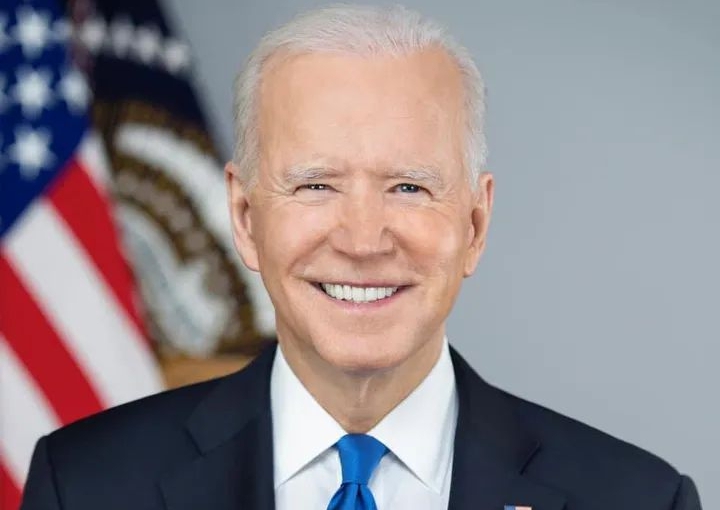 United States President Joe Biden has tested positive for COVID-19, is experiencing "very mild symptoms" and will continue to carry out his duties the White House has said.
Biden, 79, who will isolate at the White House, has been in contact with members of staff and will participate in planned meetings, the president's Press Secretary Karine Jean-Pierre announced in a statement on Thursday morning.
The president has begun taking Paxlovid, an antiviral drug recommended for those at risk of severe illness. The US Food and Drug Administration (FDA) has said in the case of COVID-19, that includes those over the age of 65.
Biden's COVID-19 diagnosis was confirmed by both antigen and PCR tests, the president's physician, Dr Kevin O'Connor said Thursday in a letter to Jean-Pierre that the White House made public.
The president's symptoms include a "runny nose", "fatigue, with an occasional dry cough" which began on Wednesday evening, O'Connor wrote. The medic anticipated Biden "will respond favorably" to treatment.
The White House says it will provide a daily update on Biden's status, and will inform anyone who has been in close contact with the president. A briefing was scheduled for Thursday afternoon.