Power restored after grid collapse
1 min read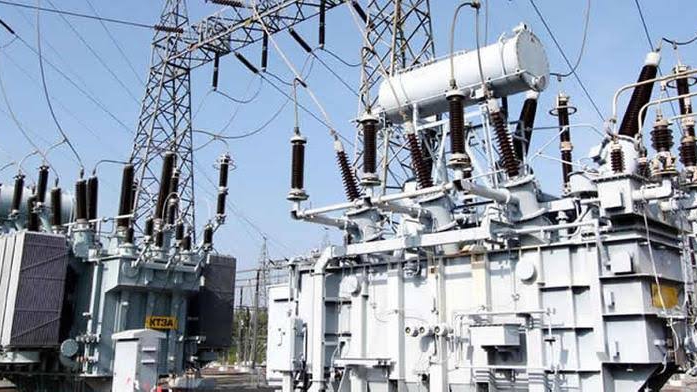 Electricity has been finally restored after a nationwide power outage caused by the callapse of the national grid in the wee hours of Thursday.
The sudden collapse was reportedly caused by multiple factors, including lack of gas supply to power plants and technical problems at some transmission stations.
Enugu Electricity Distribution Company—EED, in a public notice titled, 'Notice of Total System Collapse' confirmed the development.
However, in a short statement, Eko Disco confirmed that the national grid had been repaired and power supply restored.
The statement read, "Dear valued customer, kindly be informed that power supply has been restored from the grid. Thank you for your patience"