Police silent as lawyer is assassinated in Rivers
1 min read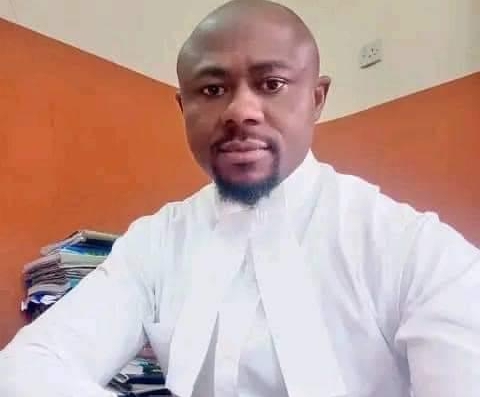 Gunmen have brutally assassinated a Port-Harcourt based lawyer identified as Nathan Akatakpo.
News Band gathered that Nathan was assassinated on the 21st of November in Ahouda Local Government Area of Rivers State.
Though, the reason for his assassination is still very sketchy but this paper learnt that his client whom he was representing in a case was also murdered a day earlier, indicating that he was probably killed for defending the rights of his client in court.
Meanwhile, when News Band contacted the police spokesman in Rivers State over the unfortunate development, he did not respond to the messages sent to him.