Police officer acknowledges DPA founder was wrongly jailed, makes cash donation to group
1 min read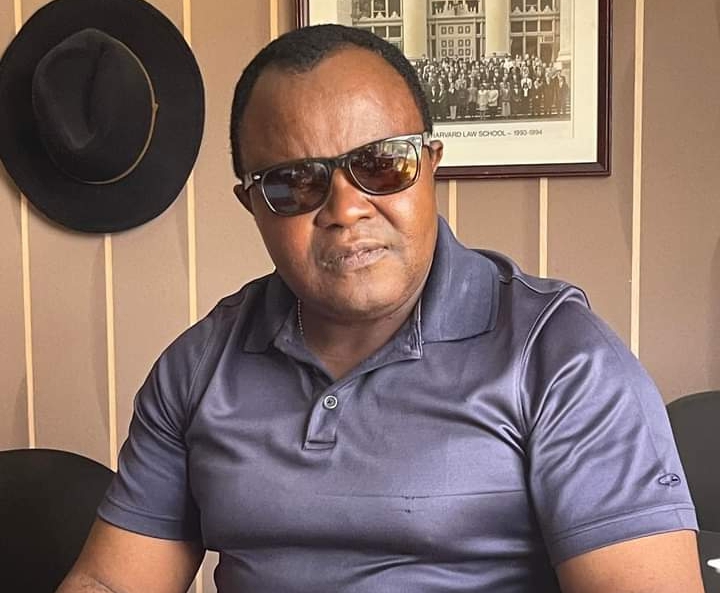 A police officer whose identity this paper has chosen to keep away from the public because of security reasons, has made cash donation to the Due Process Advocates International (DPA), after acknowledging that it's founder, attorney Emeka Ugwuonye was wrongfully jailed by the police Force two years ago.
The officer who made the cash donation to the group also made another round of payment for a single mother whose estranged lover has threatened to kill to get registered with the organization so as to get quick legal intervention.
In a chat between the police officer and Emeka Ugwuonye which was obtained by News Band, the police operative said he has been a member of the group even before Ugwuonye was wrongfully sent to prison by individuals who felt intimidated by the soaring influence of the organization.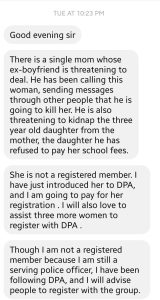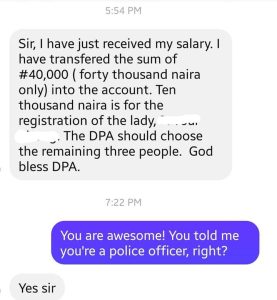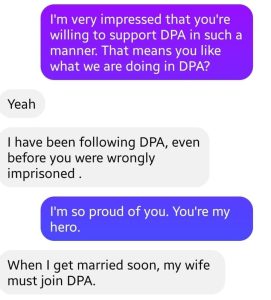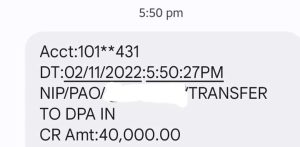 The Harvard trained attorney five years ago was involved in a heavy legal battle with the Nigerian police Force after his organization launched a coordinated investigation into the death of a lady named Chacha.
Findings made by DPA while investigating what led to the woman's death rattled and angered the Nigerian police which however, interpreted Ugwuonye's effort as an attempt to usurp their role and make them appear incompetent to the general public.
Though, most of the actions of the police were instigated by late Chacha's husband who wasn't comfortable with the intervention of the human rights organization in the case.