Police nab man for selling granddaughter for N700,000 in Oyo
2 min read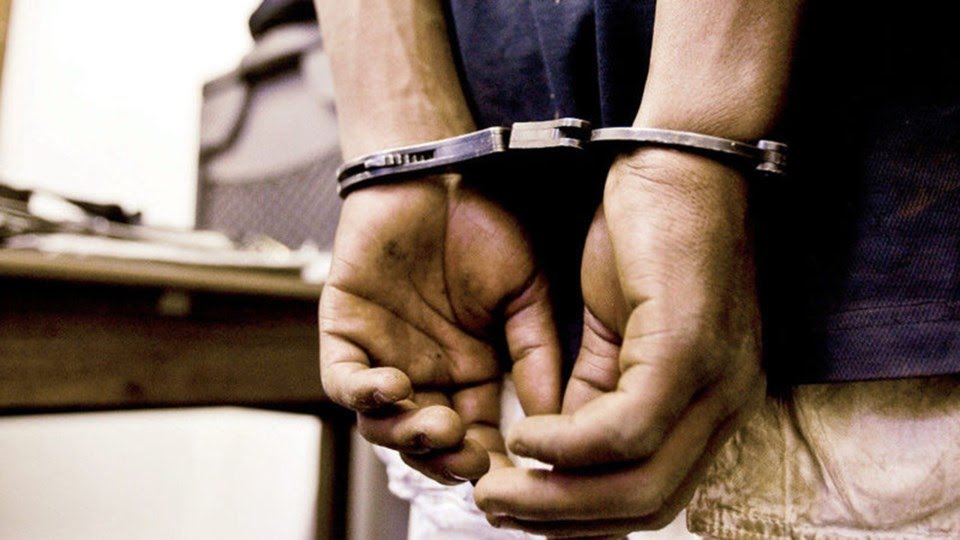 Police in Oyo State have arrested a grandfather for seizing his daughter's day-old baby in Oyo town and selling the same to a baby factory in Abia for N700,000.
Five accomplices of the grandfather were arrested at the baby factory.
Commissioner of police in Oyo state, Adebola Hamzat, told newsmen in Ibadan on Saturday that the grandfather took the baby girl from her teenage mother, Sarah Chukwuka, on July 10.
He was later arrested at his hideout in Ibafo, Ogun.
"The suspect, who identified himself as the biological father of the teenage mother of the day-old baby girl, confessed to the crime.
"He explained how he took the baby from the mother, pretending that he would hand the baby over to a caregiver.
"The suspect also explained how he moved the baby to Abia, where he sold her to the owner of the baby factory at Obehi in Okwa West Local Government Area of the state for N700,000.
"A raid on the baby factory led to the arrest of a female suspect identified as Bunmi and four other accomplices,'' Mr Hamzat said.
He said a bundle of new birth certificates and some equipment used in labour rooms were equally recovered from the factory.
The police commissioner said the five additional suspects were unable to give any satisfactory explanation about the parentage of the babies recovered from the factory.
Mr Hamzat also paraded six other suspects arrested for robbery, kidnapping and cultism and car theft.
He said the suspects robbed a victim of expensive mobile phones, laptops, and jewellery and some other valuable items worth millions of Naira in Ibadan while armed with machetes, jack knives and other dangerous weapons.
Mr Hamzat said the suspects also confessed to a series of previous criminal activities they had masterminded at different locations in the Oyo state capital.
NAN