Police arrest suspects who lured, murdered caterer in Imo
1 min read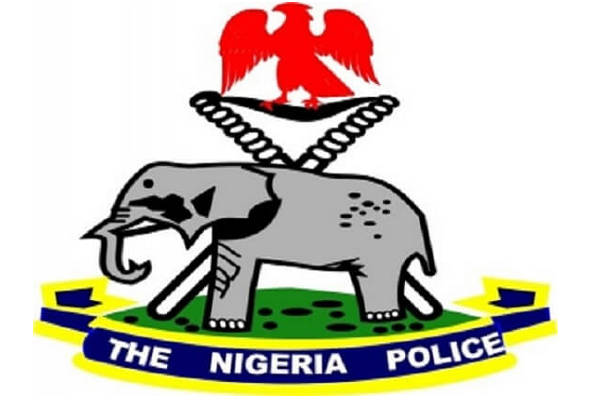 The police in Imo State have busted a gang of two suspects identified as Henry Chigozie Okorie, 39, and Okechukwu Nnali, 43, in connection with the killing of a caterer, Chinonye Ukachukwu, 38, who they lured to a building site under the guise of contracting her to provide food for builders.
While parading the suspect before newsmen on Wednesday, July 12, the spokesman of the state police command, ASP Henry Okoye, said on November 30, 2022, the suspect, Okorie who hails from Amakpaka Ofekata Orodo in Mbaitoli Local Government Area of Imo State, solicited for a gun from his gang member, Okechukwu Nnali of Umuduru Ihezie in same Mbaitoli LGA, Imo State, to go for an armed robbery operation in Delta State to rob the victim of her Ash coloured Lexus SUV.
Okoye said on December 1, 2022, Okorie proceeded to Delta State and lured the victim to Isiekeukwu express way with a pretext of showing her a job (cooking for workers) in a building site.
"On arrival at the building, the suspect, Henry Chigozie Nnali shot the victim, Mrs Chinonye Ukachukwu twice on her body and zoomed off with her car to Orodo in Mbaitoli Local Government Area of Imo State where he handed the car over to his boss, Okechukwu Nnali."Okoye said.
The police said the suspects were tracked and arrested, while the vehicle was recovered and thereafter, released to the deceased husband on bond.