Peter Obi expresses concern over free fall of naira
1 min read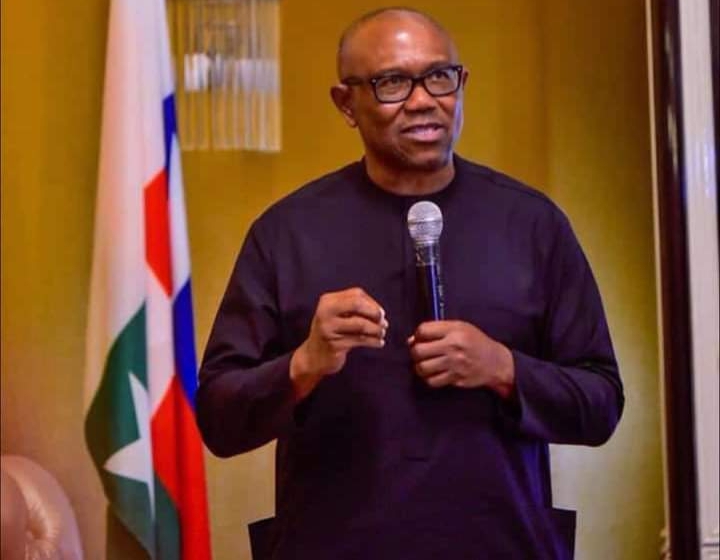 The presidential candidate of the Labour Party, Mr Peter Obi has expressed concerned over the free fall of naira.
Recall that the exchange rate in the autonomous segment (BDCS) of the foreign exchange market on Wednesday was N710 to 1 United States Dollar and it is projected to end at N1000 by end of the year based on the current rate of depreciation
The disturbing situation however, compelled the Senate to announce that it will summon the governor of the Central Bank of Nigeria, Mr. Godwin Emefiele, to shed more light on the rapid depreciation of the value of the naira in a closed session.
Mr Peter while expressing concern over the skyrocketing exchange rate, said that the economy managers should fashion out practical policy action to arrest the situation.
The former Fidelity Bank boss also suggested that the idea of denominating domestic transactions and contracts in foreign currency should be put to an end.
Obi said, "Distortions in the economy and fiscal policies have triggered instability of the Naira, The plummeting exchange rate is worrisome.
"The Fiscal Managers should come up with a policy line or modality for arresting the value drift and restoring confidence in the National currency. Also, denominating domestic transactions and contracts in foreign currency should be stopped forthwith."