PDP Senators storm out of plenary, threaten to begin Buhari's impeachment
1 min read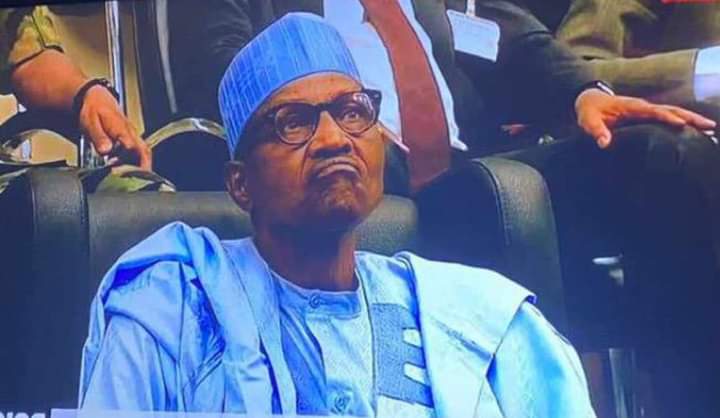 Senators from the opposition parties have given President Muhammadu Buhari six weeks ultimatum to address the rising insecurity in the country or face impeachment.
Senate Minority Leader, Philip Aduda, stated this while addressing reporters after the opposition lawmakers stormed out of the Senate plenary angrily, chanting "Buhari must go and Lawan should follow" to protest the worsening insecurity across the country.
Trouble started when the Senate Minority Leader raised a point of order for the Red Chamber to deliberate on issues raised at the closed-door session, which lasted for two hours.
The Senate President Ahmad Lawan had, after the executive session, announced that issues relating to workings of the Senate and unity of Nigeria were discussed and asked the Senate leaders to proceed with the items listed on the Order Paper.
Aduda had raised a point of order to call for deliberation on issues discussed at the closed session, but Lawan ruled him out of order.
Irked by the ruling, the opposition Senators stormed out of the plenary, chanting songs, calling for President Buhari to quit.