Parents of student arrested for criticizing Aisha Buhari plead for son's release
1 min read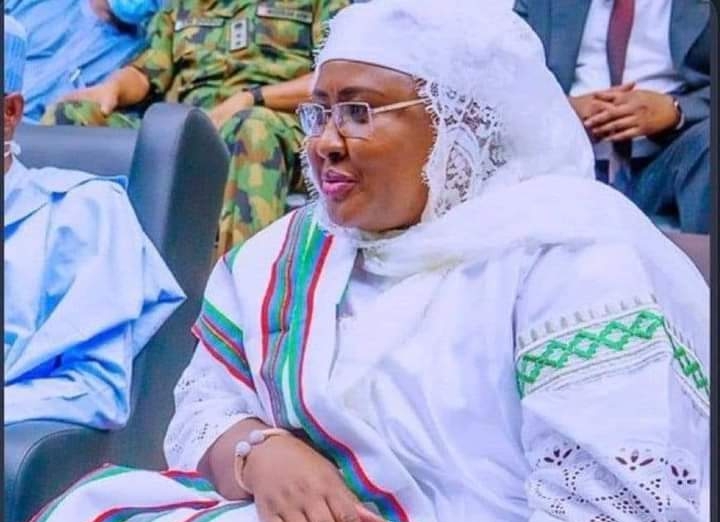 The parents of Aminu Adamu Mohammed, a 500-level student of the Federal University, Dutse, who was arrested over a tweet mocking the first lady, Aisha Buhari, have appealed to the president's wife to forgive their son.
The 23-year-old student was arrested on November 18 by security operatives at his Block B Shekarau Angyau Hostel.
Mr Muhammad had on June 8 tweeted Mrs Buhari's picture, in which she appeared fat, with the caption: "Mama fed fat on public funds".
The student was said to have been held incommunicado until a week after his arrest, when his parents were informed of his detention.
He was said to have been taken to a villa, where he was allegedly manhandled by overzealous security operatives in the presence of the first lady.
His arrest had sparked outrage from Nigerians and human rights organizations, including Amnesty International.
But speaking to BBC Hausa on Monday, a spokesperson for the family, Shehu Baba-Azare, said Mr Mohammed's arrest had thrown the family members into frustration and distress.
He appealed to the first lady to act as a mother and forgive their son.
"The wife of the president, please forgive our son since you're also a mother, that is our appeal," he added.
The office of the first lady and the presidency are yet to comment on the issue.