Owo terror attack: MURIC asks FG to compensate Fulani victims
1 min read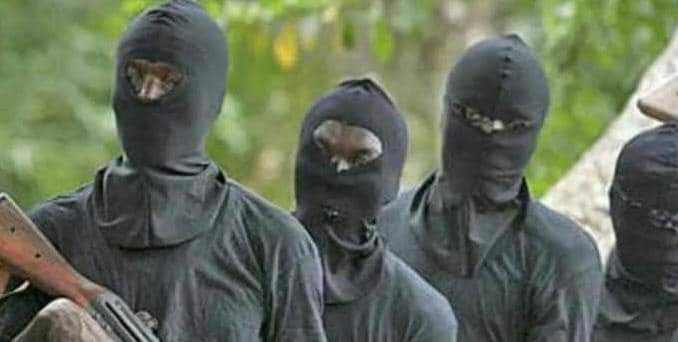 The Muslim Rights Concern (MURIC), an Islamic human rights advocacy group, Thursday called for compensation for the Fulani victims of reprisals following the attack on worshippers at the St. Francis Catholic Church, Owo, Ondo State.
Recall that following the attack, there were reports of reprisal attacks on some Fulani people in their settlement.
However, the Nigerian Army on Tuesday said the suspected attackers had been arrested and named the suspects as an Ebira from Okene, Kogi State.
MURIC, in a statement by its director, Professor Ishaq Akintola, yesterday urged Ondo State Governor Rotimi Akeredolu to compensate the Fulani victims.
"Those who lost property should be compensated. Some form of relief should also be provided for families of those who were killed among them," the statement said. MURIC also appealed to Nigerians to be circumspect, "to avoid jumping to conclusions and, most importantly, to stop ethnic profiling and hasty judgement."
"There are criminals in all tribes just as there are decent people everywhere. Tribes do not commit crimes. It is individuals who do," the statement also said.
The Islamic organisation also commended the security agencies for arresting those behind the church attack.