Osun Election: INEC to engage people with disabilities as ad hoc staff
1 min read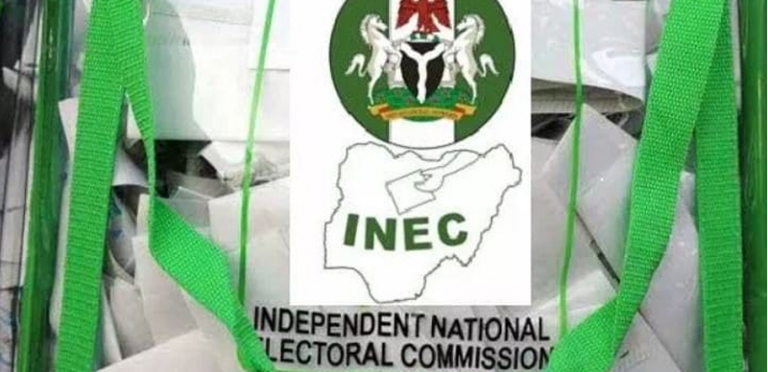 The Resident Electoral Commissioner for the Independent National Electoral Commission in Osun State, Prof Abdulganniy Raji, has said some Persons Living With Disabilities will be engaged as ad hoc staff in the July 16 governorship poll in the state.
Raji spoke on Tuesday in Osogbo at a townhall held with Osun senatorial leaders of the PLWDs.
He said the commission would post PLWDs that would be engaged to places where comfort would be provided for them.
Raji stated, "We have gotten information about those who are PLWDs, ranging from people with physical disabilities, the albinos, people with hearing impairment, people with visual impairment; we are going to engage all of them as ad hoc staff for this election.
"We will ensure that we post them to places that will be so comfortable for them. At the end of the day, they will get used to the exercise and we will get to a level where they can even be posted anywhere as we are getting matured as far as the election is concerned."
In his remarks, Country Director of National Democratic Institute, Mr Steven Snook, urged INEC to ensure inclusiveness and participation of PLWDs at the poll.
Snook, represented at the event by Mrs Osarodion Edosa, further said the Electoral Act 2022 made provision for the PLWDs; thus the need for INEC to recognise them had become necessary