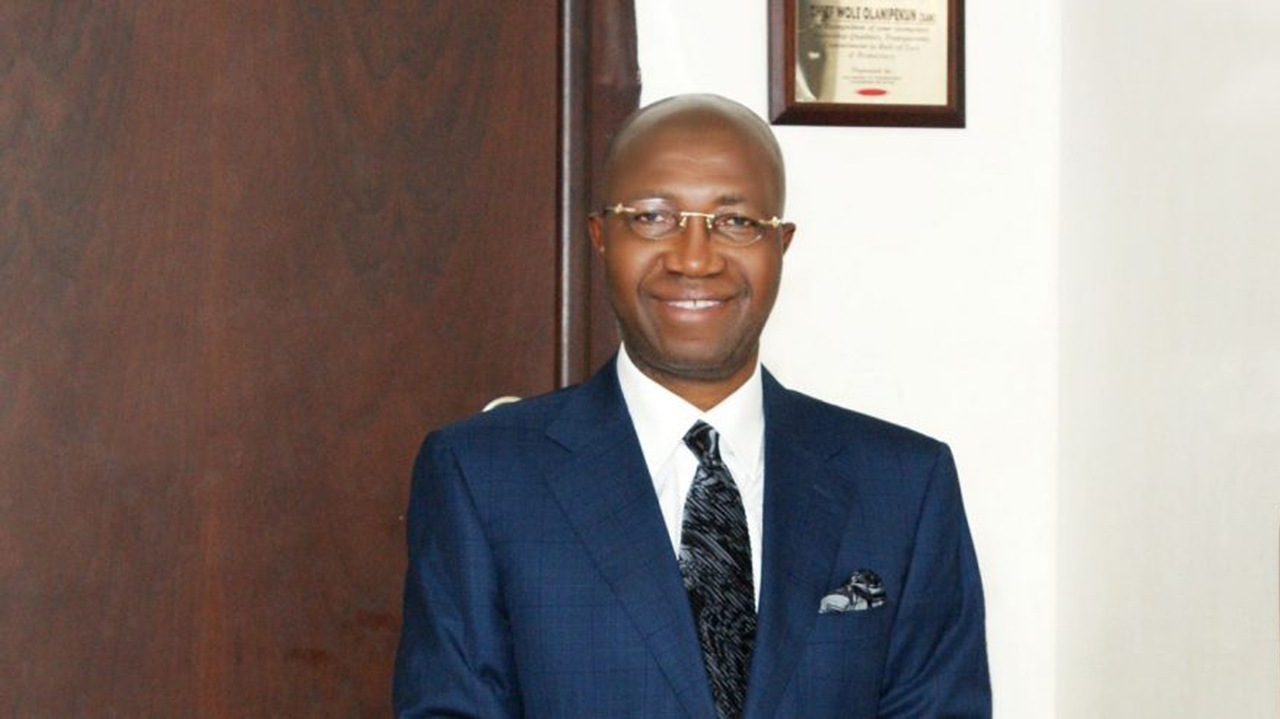 Former president of the Nigerian Bar Association (NBA), Chief Wole Olanipekun (SAN) has called for more synergy between the Bar and Bench to accelerate the growth of the nation's judiciary.
He said a prompt re-arrangement of the nation's judiciary was necessary to conform to the existing structures in other democratic nations, where the Bench and the Bar would not be seen as competitors but units rendering complimentary services.
Olanipekun who spoke in Ilorin said there is only one legal profession in Nigeria and that no lawyer should mislead the court, while the Bench in return should churn out jurisprudence intricacies that would spur the Bar into greater heights.
The silk was honoured by the officials and members of the NBA, Ilorin branch, by presenting a book in his name, titled, 'Contemporary Issues in Nigerian Law, Security and Good Governance: Essays in Honour of Chief Wole Olanipekun SAN, OFR'.
"There is only one legal profession anywhere in the world. It is only in Nigeria that it appears there is a disparity between the Bar and the Bench. We must re-arrange our profession to put it on the best pedestal, " he said.
The event which drew many iconic legal minds together was used as an avenue to remind lawyers of their duties to the fathers of the profession, just as it served as an occasion to remind various strata of the government of the imperative of an independent and robust judiciary.
The 'creme de la creme' at the program include the Kwara state Deputy Governor, Mr Kayode Alabi, the state's Chief Judge, Justice Durosinlorun Kawu and the state Attorney General and Commissioner for Justice, Mallam Salman Jawondo.
Others are: Mallam Yusuf Alli (SAN), John Olushola Bayeshea (SAN) Alhaji Bayo Oba Adelodun (SAN), Lateef Fagbemi SAN, Rowland Otaru (SAN), Dele Adesina (SAN), Dayo Akinlaja (SAN), Dr. Kayode Olatoke (SAN), Kehinde Eleja (SAN) among others.
Olanipekun who raised some provocative legal issues while reacting to the honour bestowed on him said no judicial system worth its salt should embark on any journey of provocation against the lawyers who is discharging his legal duties.
"The day I will be intimidated not to say the law the way it should, that day I will drop my wig and gown. Besides, the day I will ever mislead the court, I will say God takes me home. The judiciary is an anointed of God, therefore, do no harm to it.
"As an elder, there are things you don't say publicly because the heart of a foolish man is in his mouth but the heart of a wise man is his mind," he stated.
The legal luminary, who attributed his breakthrough in the legal profession to God and his wife, said he would continue to accord his seniors in the profession, utmost respect as "tributaries should not forget their source."
Encomiums were later poured on Olanipekun by some of the dignitaries, many of whom described him as ebullient, studious and brilliant.