OFFICIAL: Obi unveils manifesto, urges Nigerians to peruse policy document
1 min read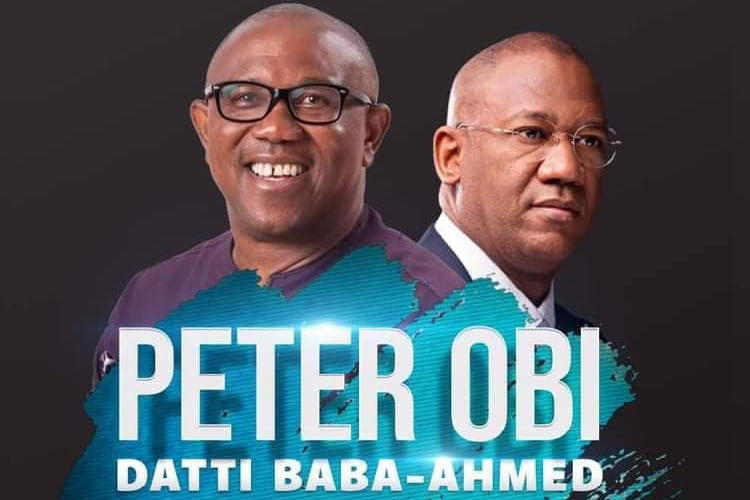 The presidential candidate of the Labour Party, Mr. Peter Gregory Onwubuasi Obi, has released the Manifesto for his 2023 presidential campaign entitled "Our Pact with Nigerians: Creating a New Nigeria".
In the 72-page manifesto, Peter Obi and his Vice-Presidential candidate, Senator Datti Baba-Ahmed, promised, amongst other things to secure Nigeria, end banditry, insurgency, unite the nation and to manage the country's diversity such that no one is left behind.
Obi while officially unveiling the policy document in through his official Facebook page said, "I have the honour to present our 72-page Manifesto, titled, "It's POssible: Our Pact with Nigerians." This Manifesto, its overarching and visionary policy planks, lay out our mission focus and mandate for securing, uniting and making Nigeria productive.
"I invite you to peruse the policy document:
https://manifesto.obidatticampaign.com/"