Odumuko resigns from Soludo's peace and reconciliation commission
2 min read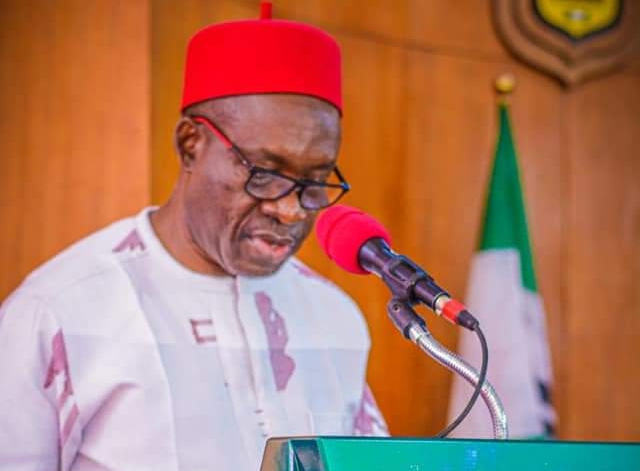 …says commission has no clear direction
Ngozi Odumuko, a member of Anambra State peace, justice, truth, and reconciliation commission has officially resigned.
The peace, Justice, truth and reconciliation commission was set up by governor Chukwuma Soludo in order to tackle the security challenges in the state.
Meanwhile, Odumuko in her resignation letter addressed to governor Soludo, said she decided to resign from the commission because it appears quite unclear to her since its inauguration how the commission intend to achieve the real reason for which it was established.
She however, explained that after praying and discussing the matter with her immediate family and their joint resolve is that it will be honorable that she resign from the commission.
Part of the letter reads, "Mr Governor, I write to express my appreciation for the opportunity given to me to serve in the commission. And I would like to say a very big thank you for the opportunity and the confidence reposed on my person.
"Your Excellency, please if you may recall we had intense discussions prior to the formation of this commission on how urgent it is for us to address the insecurity bedeviling our region and for us to collectively take immediate and urgent steps in solving this problem. It is quite unclear to me since the inauguration how the commission intends to achieve the real reason for which it was established. I fear that things are not very clear to me in the commission's approach in solving this urgent problem.
"On this note I regret to say that I have prayed and discussed this with my immediate family and our joint resolve is that it is only honorable that I resign from this commission at this time. I will continue to provide all manners of support and pray for the government and people of Anambra state, the commission and pray for the good people of Alaigbo and Nigeria. Meanwhile, I sent an earlier note on the security and future of Alaigbo.
"Again, I thank you for the opportunity to serve.
"Thank you, Mr Governor."