Obi, Kwankwaso, INEC chair, Yakubu to speak at Chatham House
1 min read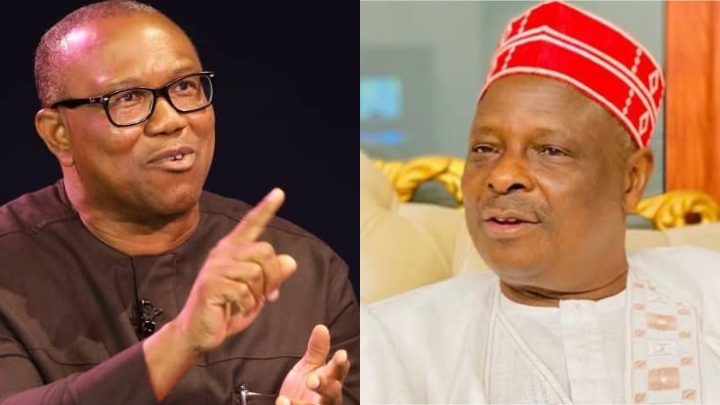 The presidential candidate of the Labour Party, Mr Peter, his New Nigeria Peoples Party, Kwankwaso and the chairman of the Independent National Electoral Commission, Prof. Mahmood Yakubu, will speak at the Chatham House research event billed for next week.
This is coming ahead of the February 25, 2023, presidential election.
While giving details of the event on its official website, the international think tank organization explained that the event is part of a series of events and outputs examining Nigeria's 2023 elections and political developments.
In its schedule of events, Obi, who is a former Anambra State governor, will discuss his vision for policy and governance reforms in Nigeria, including the priorities for tackling deep-rooted insecurity and corruption, and measures to promote social and political mobility for Nigerian citizens on 16, January 2023.
While the INEC boss will discuss preparations and priorities for ensuring electoral integrity and inclusivity on 17, January 2023.
He will also discuss key challenges and plans for the conduct of the elections, including election security and the use of new technological systems.
On his part, Kwankwaso will discuss his policy ideas for improving systems and services in Nigeria, with a particular focus on the country's education sector and the wider priorities for ensuring secure and inclusive service delivery on 18, January 2023.