Obi dissatisfied with tribunal Judgements, says lawyer, Livy Uzoukwu
2 min read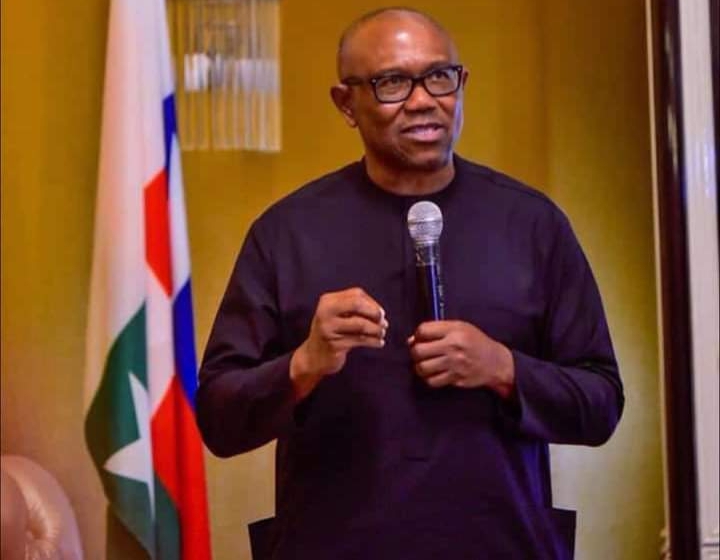 Dr Livy Uzoukwu, legal representative to the presidential candidate of the Labour Party–LP, Mr Peter Obi, has declared that his client is completely dissatisfied with the judgements of Justice Haruna Tsamani's five man election petition tribunal.
While citing obstacles from government institutions such as the Independent National Electoral Commission—INEC, Dr Livy said that election petitioners may resort to self-help if they continue to find it very hard to prove their case.
He said this on Wednesday after the presidential election petition tribunal—PEPT, dismissed the petitions filed by Mr Peter Obi and his PDP counterpart, Alhaji Atiku Abubakar challenging Tinubu's victory in the last election.
Also, the tribunal went ahead to upheld President Bola Tinubu's victory.
Livy while addressing newsmen, however, said that his client (Mr Peter Obi) will appeal the case at the Supreme Court.
He said, "If we are not careful, our electoral jurisprudence will eventually disappear. I am saying this with every amount of sincerity because when the litigant, when those who contested the election continue to find it very difficult to establish their case due to obstacles on the way, starting with INEC, certainly they may resort to some other means of trying to get justice, which may not be lawful.
"But now, in the end, they saw the wisdom in it and the need to guarantee transparency, hence, live streaming of the judgement.
"Certainly, it would have been better if it was live streaming of the entire proceedings so that the public would have the chance to watch and be able to relate properly with the judgement.
"So, I will hope and pray that this time, it will be continuous, starting from the beginning of a case.
"That is the only way that you can guarantee transparency because when something is open, Nigerians will see things for themselves and they will make up their minds, one way or the other".