Obi condemns assassination of LP house of assembly candidate in Imo
1 min read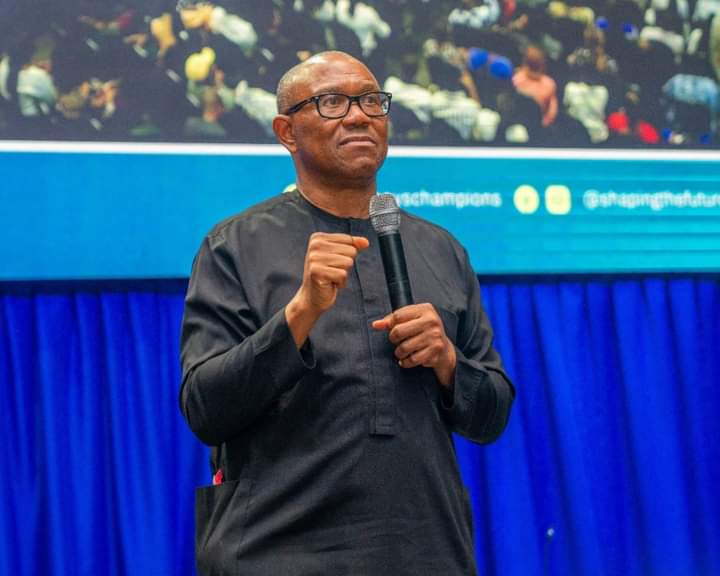 Mr Peter Obi, the presidential candidate of the Labour Party has condemned the gruesome killing of the party's state house of assembly candidate, Honourable Christopher Eleghu by gunmen.
Eleghu was reportedly killed in his residence late Thursday night. His car and home was burnt down by the assailants.
While condemning Christopher's killing in a statement, the former governor of Anambra State said that such acts violate the spirit of security, civility and the recently signed Peace Pact by all the presidential hopefuls.
Obi however, urged security agencies to fish out those behind the killing so that they can face the law.
The statement reads, "I am deeply disturbed by the evidently targeted killing of the Labour Party State House of Assembly Candidate for Onuimo LGA in Imo state, Hon. Christopher Eleghu at his home. His house and cars were reportedly set ablaze.
"I condemn these heinous acts in the strongest possible terms. Such acts violate our spirit of security, civility and the recently signed Peace Accord. Federal and State security agencies must work assiduously to uncover those behind this killing."