NO GOOD GOVERNANCE WITHOUT REAL LEADERSHIP- KINGSLEY MOGHALU
2 min read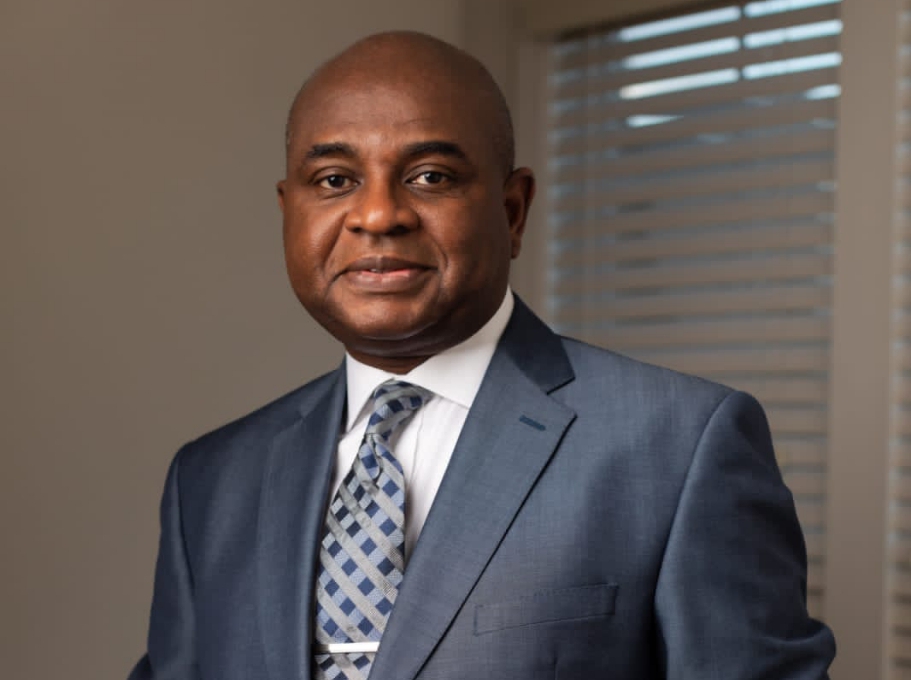 NO GOOD GOVERNANCE WITHOUT REAL LEADERSHIP- MOGHALU
The 10th Chief Emeka Anyaoku Lecture held this afternoon in Awka, hosted by Anambra State Gov on the subject of "Leadership and Nigeria's Development Challenge".
Speaking on the subject, Prof Kingsley Moghalu, a 2023 presidential aspirant, former presidential candidate for the young progressives party and former CBN deputy governor said "we can't get good governance without real leadership". He posited that Nigeria's distorted political order formation requires a visionary new leader for Nigeria that understands state-building, economic transformation, and international relations.
The Professor identified three leadership conundrums faced in Nigeria as
1. Us vs Them,
2. Power vs Accountability,
3. Loyalty v Competence,
He recommended the following solutions:
1. Leadership selection should become the focus of political parties for a politics that aims for good governance instead of the politics without governance that continues to pauperize our country.
2. Massively increased political education of citizens to make them informed voters seeking leadership that can better their lives.
3. An enhanced role for non-partisan elder statesmen (former military President Ibrahim Babangida's recent intervention a classic example), clergy, traditional rulers, professional associations and civil society.
4. Mandatory leadership and governance training for public office holders.
5. Constitutional re-engineering for true federalism which which will bring governance accountability closer to the people.
The lecture series, which rotates between state capitals, honors global icon Emeka Anyaoku, former Secretary General of commonwealth .
Present at the occasion were: The Chief host, HE Governor Willie Obiano, former Cross River State Governor HE Donald Duke was the Chairman. Senator Ben Murray Bruce and Prof Hope Eghagha were guest speakers, and Anambra State Information Commissioner C.Ogbonna