NiMet forecasts more flood for Nigeria in 2023
1 min read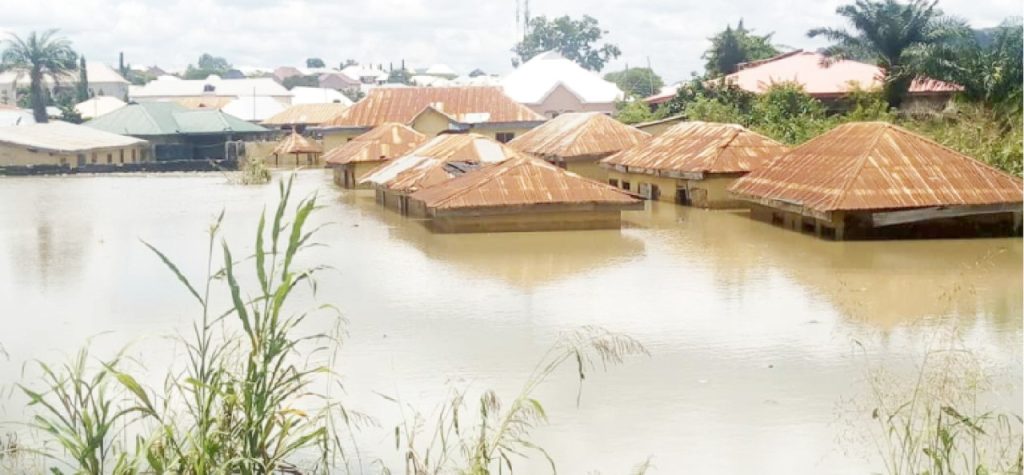 The Nigerian Meteorological Agency (NiMet) yesterday asked Nigerians, especially those in the cities and riverine areas, to expect more floods.
Director-General, NiMet, Prof. Mansur Bako Matazu, stated this in Abuja at the sidelines of the public release of the 2023 Seasonal Climate Prediction (SCP).
"Flood is a natural event and with the increase in climate change activities there will be more floods. This is because climate change is due to increasing temperatures. With increased temperature, the atmosphere will be more pregnant with more water vapour.
"That means more rain. This rain will come in high intensity, but short duration. So, the length of the season has been reducing but the intensity and the amount of rain have been increasing. That gives more volume of water in limited time and that is what causes flash floods in cities and riverine areas due to overflowing of water.
On rainfall, he said this year, the rain will "be a little normal but pockets of extreme weather events.
"For states in the North, we're experiencing dry spell in June and July for a between two to three weeks. The growing season will be normally with pockets of anomalies in parts of Yobe, Solomon, Katsina and some North Central states