Nigerian Policeman endorses killing of Deborah, says Muslims condemning act are unbelievers
1 min read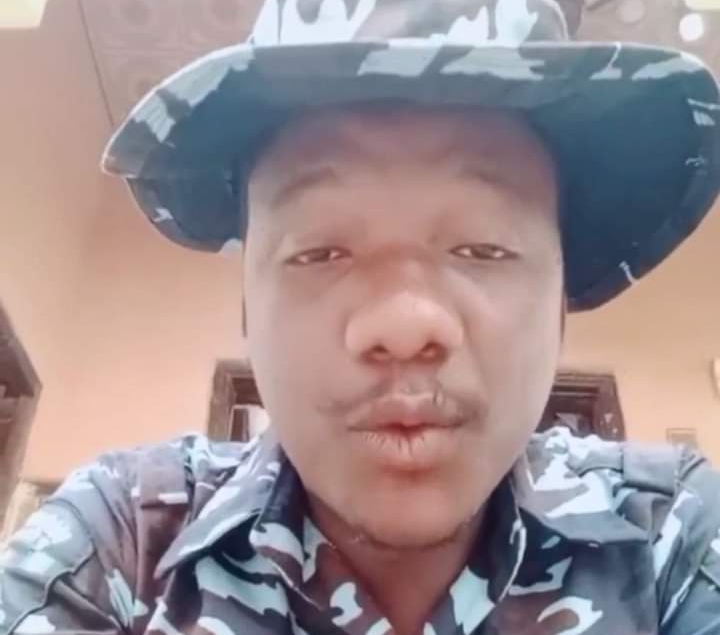 A Nigerian policeman in a viral video has endorsed the brutal killing of Deborah Samuel, a female student of the Shehu Shagari College of Education, Sokoto State who was murdered after she was accused of making derogatory remarks against prophet Muhammad.
According to the officer whose identify is not known, those who are not in support of the action of the religious extremists are Kafiri (unbelievers).
He said, "Anyone insulting the prophet should be killed and anyone questioning about that is a Kuffar (unbeliever)," he said in Hausa language.
Deborah was killed last week after she had protested the constant posting of Islamic messages on a school WhatsApp group before the irate mob took offence and set her up for murder.
As widespread outrage continues to trail the murder, some Northern elites have expressed approval for the mob that carried out the gruesome killing under the guise of blasphemy.