Nigerian men who refuse to marry more than 1 wife encouraging prostitution – Ned Nwoko
1 min read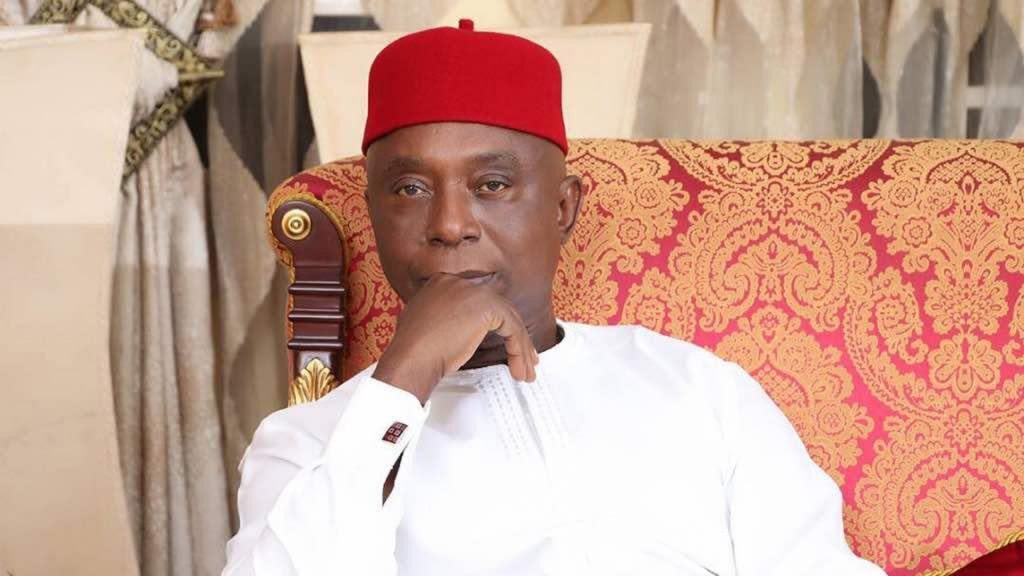 The former Nigerian lawmaker, Ned Nwoko, may not be vocal about social issues, but he does have some controversial opinions.
The lawyer and philanthropist, who is married to Nollywood actress Regina Daniels, has expressed concerns about moral decadence in Nigerian society.
In an interview with The Guardian Nigeria, Mr Nwoko, who is contesting the Delta North senatorial election, said that by refusing to marry more than one wife, men, especially those from Southern Nigeria, are pushing women into prostitution.
In his view, many women are alone without husbands, especially in the southern part of the country, a factor he said leads to prostitution.
"What some of our girls do to make ends meet is regrettable, and if our men emulate their northern counterparts by having more than one wife, that could probably change the situation.
"The average southerner may have only one wife, but many girlfriends also, and he is spending his money on the girlfriends, sometimes even more than on his wife.
"The man who has three wives, every money he makes is spent on the family, and he is likely not to have any girlfriends or concubines. The money those with several girlfriends spend on them is a gift, is not an investment in the family."