Nigerian man jailed for killing his wife in UK
1 min read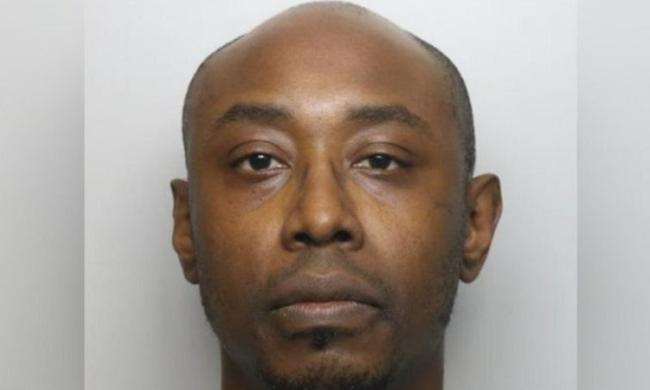 A Nigerian man identified as Conrad Irabor Martin Iyayi, who killed his wife in their home is to spend the rest of his life in prison in the United Kingdom.
The 46-year-old stabbed his wife, Katy Harris multiple times on the chest at their home in Oak Crescent, Littleover, Derby, in the wee hours of 6 February 2022.
Iyayi called the police to the house in Oak Crescent shortly before 7.30am that fateful day, where he told the call handler that he had murdered his wife, Katy Harris.
After his arrest, Iyayi then told officers that he could not remember what had happened after he had taken drugs he purchased on the dark web.
Iyayi was charged with murder on 8 February and continued to deny that he had murdered his wife.
However, just two days into his trial at Derby Crown Court he admitted his guilt.
On Friday, August 18, 2023, he was jailed for life and must serve a minimum of 18 years before he can be considered for release.
Iyayi had given a "demonstrably untrue" account to police that methadone he had bought off the dark web had had an unanticipated effect, that led him to believe he had taken a "mind-altering" hallucinogenic and had murdered his wife in a dream, only to discover her body hours later.
But later tests showed Iyayi had taken prescription methadone, as well as prescribed anti-depressants and painkillers, rather than an unknown substance as he had claimed