New logo of Nigerian National Petroleum Company unveiled
1 min read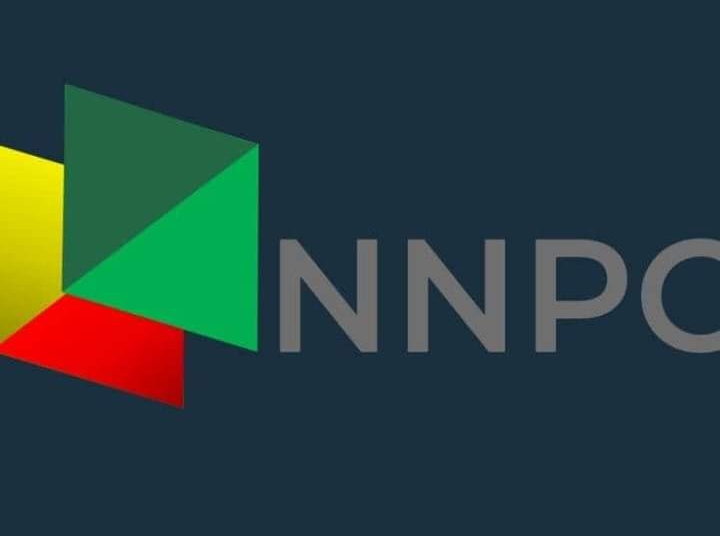 The new identity and logo for the Nigerian National Petroleum Company (NNPC), which is now a limited liability company has been unveiled
The new identity has however, transformed the NNPC Limited into a commercially driven and independent entity, with the sole responsibility to declare dividends to its shareholders.
Buhari during the unveiling ceremony expressed delight that he had consistently had the opportunity to shape the course of the petroleum industry in the country.
He thanked the National Assembly for facilitating the passage of the Petroleum Industry Act (PIA), which had been in the works over different administrations but only came to reality during the current dispensation.