NASS: Senator Kalu rated highest amongst Abia lawmakers with 25 bills
2 min read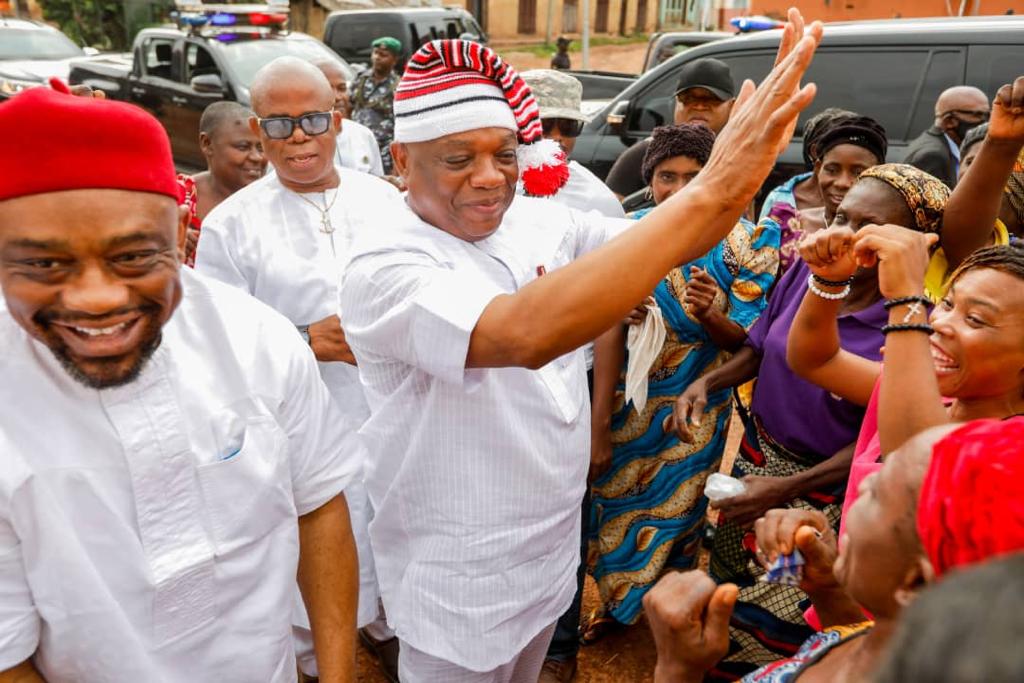 With twenty five legislative bills standing in his name, Senator Orji Uzor Kalu a first time Senator from Abia State who made his pioneer entry to the Senate in 2019 has been rated highest in Bill sponsorship amongst other Senators from the South Eastern state.
As reported on Tuesday by OrderPaper.ng Nigeria's verified parliamentary multimedia platform, Kalu a new comer Senator has sponsored more bills at the Nation's Apex parliament than his Abia State counterparts.
Using the 2019 – 2022 cumulative legislative tenure of the 9th Senate and Kalu's bills, the Senate Chief Whip exceeded his colleagues by 67% compared with Senators ; Theodore Orji (10 Bills) and Enyinnaya Abaribe (2 Bills) who have spent 8 and 12 years respectively at the Red Chambers.
Asides discharging his constitutional elected responsibility with his bill driving streak Kalu the 62-year-old lawmaker representing Abia-North has also bagged prestigious awards from notable organisations in recognition of his infrastructural and empowerment drive for his constituents which has been described as superlative coming from a first time Senator.
As published by OrderPaper some of Kalu's notable Bills among the twenty-five include; A Bill For An Act To Amend The Administration Of Criminal Justice Act 2015 And Other Related Matters Bill 2020; A Bill For An Act To Establish The National Food Bank And To Provide For Matters Connected With Or Incidental To The Foregoing, Bill 2021; A Bill For An Act To Alter The Constitution Of The Federal Republic Of Nigeria 1999 (As Amended) To Provide That The Federal Government And The State Governments Shall Have Concurrent Legislative Powers On Railway, And To Provide For Matters Related Thereto 2021;
Orji kalu a Chieftain of the ruling All Progressive's Congress (APC) was elected to the Senate in 2019 in the National Assembly.
In the report the media organisation x-rayed the legislative performance of the twelve Abia lawmakers in the National Assembly. Order Paper Nigeria highlighted the scorecard of Senators and members of the House of Representatives from the state. The piece was focused on their performance in the area of Bill Sponsorship over the last three years (2019 -2022).