N7.1b fraud: Orji Kalu is still in our blacklist —EFCC
2 min read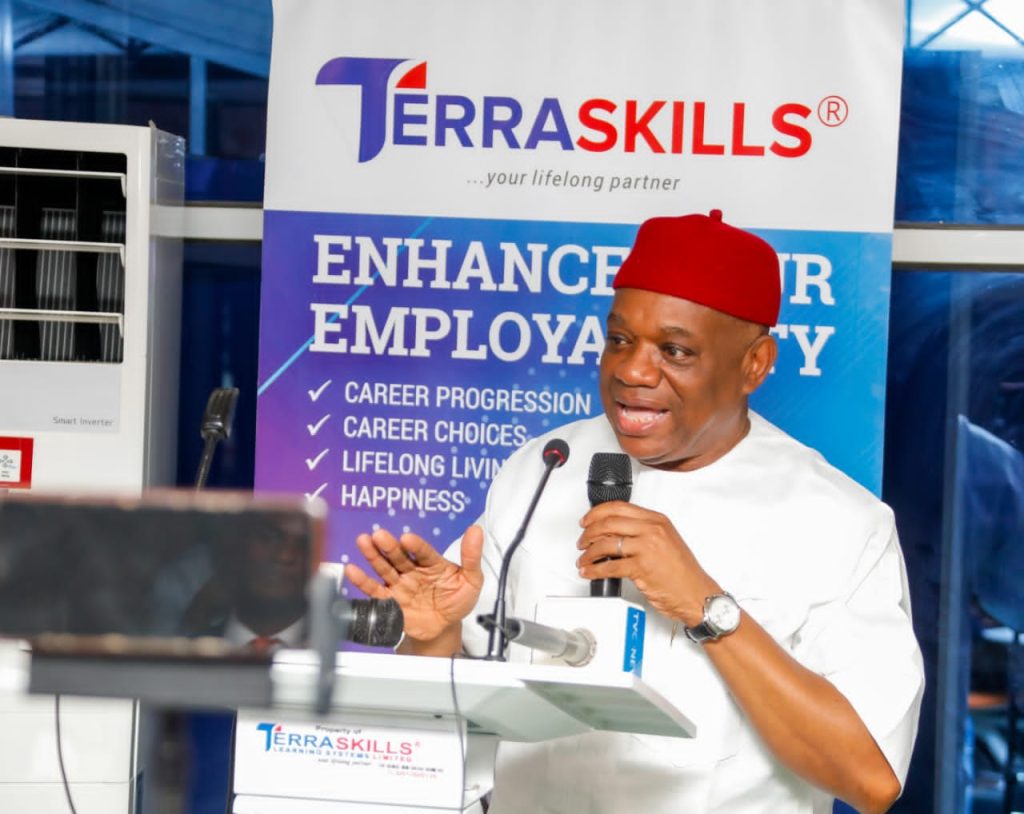 The Economic and Financial Crimes Commission, on Thursday, said it was still pursuing the N7.1bn fraud case against the former governor of Abia State and current Chief Whip of the Senate, Senator Orji Kalu.
The EFCC Chairman, Abdulrasheed Bawa, revealed this to State House Correspondents at the 62nd session of the State House Ministerial briefing organised by the Presidential Communications Team at the Aso Rock Villa, Abuja.
Recall that Kalu had sought an Abuja Federal High Court's order to stop the anti-graft agency from retrying him.
Kalu argued that the Supreme Court's decision which ordered a retrial of the fraud case did not include him as a party in the retrial.
Granting Kalu's plea, the court ordered the EFCC to exclude him from the retrial of a case for which he had been tried and convicted.
But fielding questions on the issue, Bawa argued that the former governor has neither been discharged nor acquitted.
He said the EFCC was still pursuing the matter.
"The prosecution lasted for 12 years or so and he was convicted by the court. He went to the Supreme Court and the court said yes because he was elevated to the Court of Appeal, it cannot come back to the lower court and that he should be retried in Lagos.
"So we wanted to arraign him almost immediately in Lagos for the prosecution to start all over again and then he went to court, challenging that he has been discharged and acquitted and nobody discharged and acquitted him and we are still pursuing the matters in court here in Abuja. So, the matter is still ongoing," Bawa revealed.