My husband is bitter that our children are girls, divorce seeking woman tells court
3 min read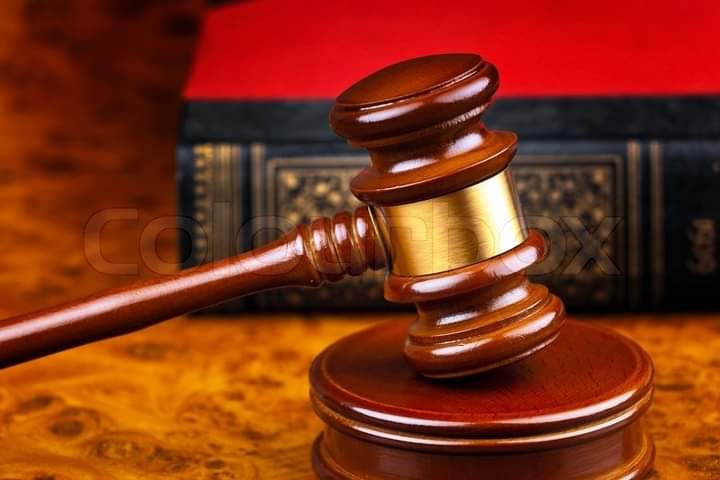 A woman, Ganiyat Yaya has told Grade A Customary Court, Mapo, Ibadan, Oyo State that she was no longer interested in her marriage to her husband, Tajudeen, whom she accused of abandoning her and their four children six months ago.
Ganiyat, who told the court that her husband was a difficult person, also stated that he was irresponsible and intentionally shirked his responsibilities towards her and their children because they are all female.
According to the plaintiff, the defendant constantly starved their children and was indifferent to their education.
She added that he was unkind to her.
According to Ganiyat, her husband was always raining curses on her while he sometimes locked her out of the house.
'I never thought I would be this far from home'
Ganiyat further explained that Tajudeen went as far demarcating their apartment thus barring her and their children from making use of some parts of their house.
Ganiyat said if her prayer was answered the court should grant her custody of their four children and make him responsible for their upkeep, education and medical care.
Tajudeen denied all the allegations brought against him.
Ganiyat giving her testimony said, "My lord, I derive no joy in my marriage. My husband is unkind to me, while he is also a difficult person to live with.
"I plead with the court to end our marriage so that I can pick up the pieces of my life.
"Tajudeen stopped taking care of me and our children because our children are all female.
"He felt unconcerned about our welfare and refused to give us feeding allowance.
"I worked hard to make ends meet and ensure that our children did not die of hunger.
"Tajudeen also refused to contribute a dime towards their education. I am the one paying their school fees and meeting every other need relating to their education.
"My husband is hostile to our children. He always snubbed and refused to answer them when they greeted him.
"Tajudeen made life difficult for me. We were at loggerheads all the time because he always found fault in all that I did.
"I stopped carrying out the house chores in our home since he was never impressed or satisfied with all that I did.
"He took to raining curses on me and using unprintable words at me.
"My belief was that he would change, but unfortunately, he grew worse.
"My husband always chased me out of the house into the street and would lock the door behind him when we fought.
"This gradually became the pattern any time we had a misunderstanding.
"He failed to support me when I needed his help.
"I learnt tailoring after we got married, but he refused to buy me the needed tools when I graduated.
"I bought some of these with the money I was given during the naming ceremony of our first child.
"A some few years after this, another person seeing the hopeless condition my husband left me and our children, gave me N100,000 to buy a grinding machine for commercial purpose.
"Tajudeen, to show the level of his bitterness towards me and our children, demarcated our apartment, refused that we had access to some part of our home.
"My husband to cap it all walked out of our home six months ago and has never checked on our children since then.
"My lord, I beseech this court to rule that we are no longer husband and wife.
"I again beg the court to grant me custody of our children and enforce it that my husband be responsible for their upkeep, giving feeding, education and medical care a priority."
The court president, Mrs S.M Akintayo, after she had heard the petitioner, adjourned the case till July 20.