Muslim-Muslim ticket: Pope not against my Tinubu's campaign DG offer – Lalong
1 min read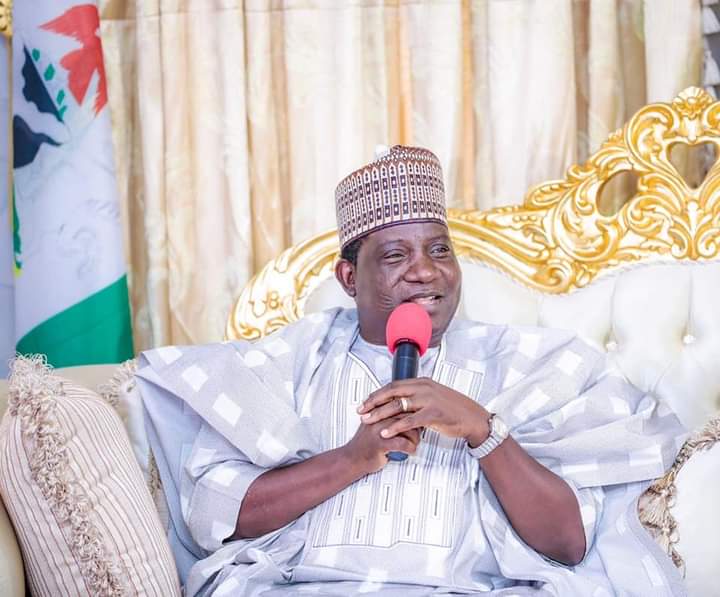 The Director-General (DG) of the All Progressives Congress (APC) Presidential Campaign Organisation, Governor Simon Lalong of Plateau State, has said that the Catholic Pontiff, Pope Francis, was not opposed to him serving as Director General of APC's presidential candidate, Bola Ahmed Tinubu.
Lalong said he remains a staunch Catholic despite his decision to accept to lead the Muslim-Muslim presidential ticket campaign of the APC.
The governor had been attacked by many groups opposed to the Muslim-Muslim ticket.
Some even "disowned" him on the grounds that he ought to have joined the league of those calling for a Muslim-Christian ticket in APC.
But Lalong said on Wednesday that he was unperturbed.
He stated this while fielding questions from State House reporters after a closed-door with President Muhammadu Buhari at the Presidential Villa, Abuja.
Tinubu had since picked a former governor of Borno State, Senator Kashim Shettima as his running mate.
Lalong said that as a born, baptised and confirmed Catholic, who has the highest award from the papacy, Knight of Saint Gregory the Great, the Pope has not told him that it was wrong for him to lead the Muslim-Muslim presidential campaign team.
He said; "As a Catholic, everything we do, we send the advice to the Pope. The Pope has not told me that what I am doing is bad to accept the director general (offer). As a Catholic, we take that direction," he said.