Mohbad: Injection led to my son's death — Father
2 min read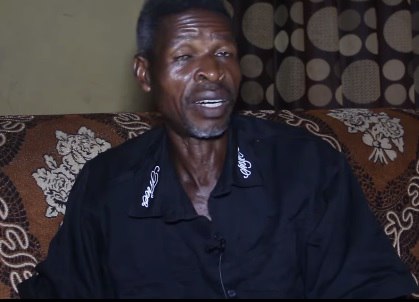 Mr Ilerioluwa Aloba, the father of the late Nigerian rap artist, aka Mohbad, has opened up about what led to his son's death on Tuesday.
While speaking during an interview disclosed that an injection which was administered to his son, resulted to his unfortunate death.
He said, "I think the injection led to his death. I don't know the people that took him the hospital, but according to what I heard, he was vomiting after recieving the injection and that was when they decided to take him to the hospital.
"I did not hear anything from the doctor because I was not there. They had returned him home when I met his body. So, I decided that they should bring him to Ikorodu for his burial. My believe is that it's God that gives and it's God that takes.
"When he and Naira had issue, I can defend that my son was properly okay because that very day, I entered his house, prayed for him and he told me that he wants to go somewhere.
"On his way coming, one of his friends just came home and said that. He gave me the evidence that he was beaten up in the marlian house.
"When this issue was going on, I wanted to trek to Naira Marley's house but I was scared of what I will meet there. There was a time Naira Marley called me and when I tried calling him back, it was not possible.
"I heard a lot of things happened to him (Mohbad) but we cannot say it was Naira Marley. He was attacked when he was doing this new album with Zlatan, but the Naira Marley was not with those that came."