Mbaka: Former Sun Newspaper reporter testifies about Peter Obi's magnanimity
2 min read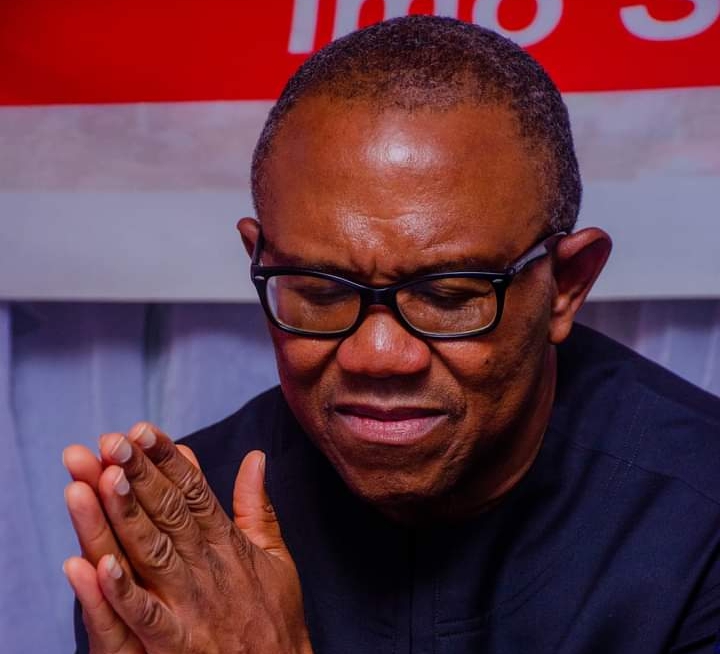 Peter Obi's Big Shoes!!
When I was working with The Sun Newspaper, Nigeria's most widely read tabloid newspaper, the education editor, Mr Chika Abanobi went on leave and handed the baton to me. That was in 2016.
Within that period, The Sun correspondent, Alloy Attah, sent a news story of Peter Obi's donation to one school in Enugu.  My curiosity was aroused because the donation was made at a time Obi had left the office as Governor of Anambra State.
Fidelity Leaderboard
I called Alloy and requested further details of Obi's support for schools. Dossiers of information came in few days later. I was amazed that Obi was crossing the lines to neighbouring states to support distressed schools. His philanthropy has no boundaries.
I coined the headline, Obi's Big Shoes, and when the story was published, a senior colleague called me to ask how much Peter Obi paid me. I learnt later that the report didn't go down well with some top officials threatened by Obi's rising profile.
Till today, I have never met Peter Obi, or collected #Shishi to publish his good work. I believe that Peter Obi does not crave for spotlight. He is a light that cannot hide under a bushel.
Let your light so shine before men that they may see your good work and glorify your Father in heaven. Do your good work, and the world will speak for you.
Obi's light is shining brighter than the stingy allegations meant to discolour him.
#Akaekpuchionwa
Sam Otti was a former reporter with Sun Newspaper.