Many appointees nominated by Buhari's govt are into hard drugs —- ICPC chair
1 min read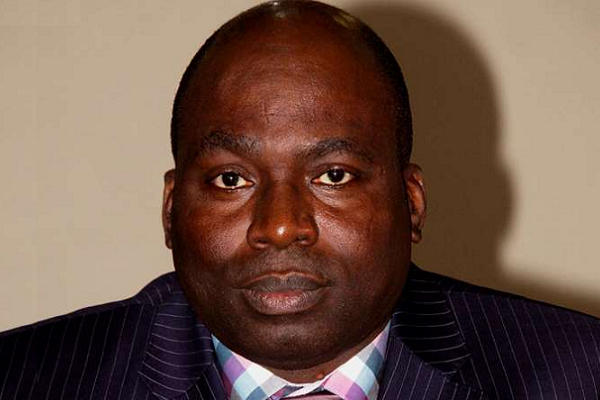 Many of the appointees nominated by President Muhammadu Buhari's regime are individuals of shady characters, ICPC chairman Bolaji Owasanoye has revealed.
Mr Owasanoye disclosed that many of the regime's "prospective appointees" were not fit for purpose because of their crisis of credibility ranging from financial impropriety and abuse of hard drugs to failing code of conduct standards.
"This year, we have chosen the theme: 'Corruption and the Education Sector' because corruption in education has been rightly described as stealing the future education being the medium for the transmission of knowledge and values," the ICPC chief noted. "Once the education sector is corrupted, the foundation for future ethical leadership and labour force is destroyed."
He mentioned that corruption in education manifested in different ways, including recruiting unqualified or unfit persons to teach at primary, secondary or tertiary levels.
He also said admission racketeering, examination malpractice, diversion of revenue for and within the sector, operation of illegal academic institutions, especially at the tertiary level, abuse of power and procurement rules by management were things of concern.
"With JAMB and DSS, we conducted in 2021 a series of undercover operations across the country on corruption in the university admissions processes leading to the busting of syndicates and arrest of its leaders responsible for compromising IJMB and JUPEB," added Mr Owasanoye.