'Lunatics' have taken over Nigeria's political space — Peter Obi
1 min read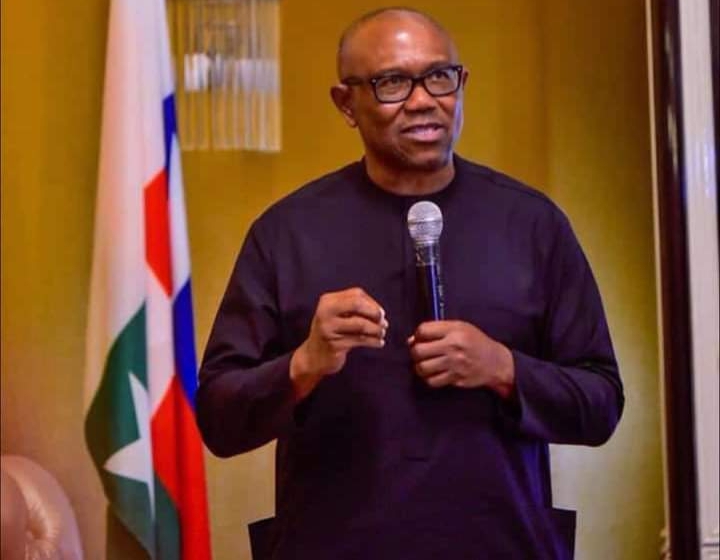 The presidential candidate of the Labour Party, Peter Obi has called on Nigerians to take back the country, claiming the nation's political space has been taken over by those he described as "lunatics".
The former governor of Anambra State believes many of those in the political arena do not have business being there.
"We can't allow this gangsterism to continue, Nigerians should take back their country. Seventy percent of those who are in politics today should not have any reason to be there. I have said it, politics in Nigeria is a case where lunatics have taken over the asylum," the former governor of Anambra State said on Sunday's 'Men of Valour' conference organised by the Revival House of Glory International Church (RHOGIC), Abuja.
"This is the only country where the worst is leading. I was a trader and gradually entered into politics. When you take far more than you need, you are sick."
"How do you explain that one person took N80 billion? It is not greed; it is sickness. When you take N1 billion, that is greed, but when you take N80 billion, that is sickness. Mad people have taken over our politics," he said in the programme tagged 'Navigating the Corridors of Power, the Church, and the Politics'.
"If we get young people with the competence and capacity to be there, things will change."