Law club tasks government, religious leaders, others on covid-19 challenge
2 min read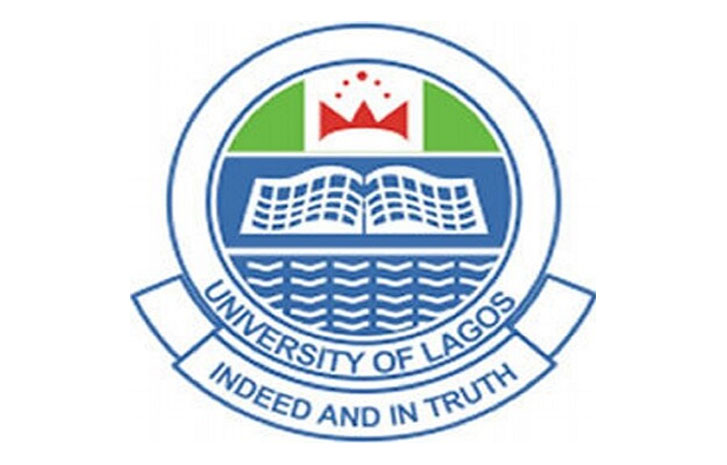 The Constitutional Law Club (CLC) of the Lagos State University (LASU) has called for a joint effort of government at highest levels, religious leaders, community leaders, private sectors, civil society and all non-state actors to tackle the coronavirus pandemic.
According to the group, this is the time for them to join and contribute generously to save the people.
"We are also blessed with the largest population in Africa – in fact, one-fifth of the population in Africa. If we fail to stop the epidemic and it manages to ravage the country, we will bring Africa to her knees not to mention the unimaginable tragedy and suffering that will be unleashed.
"During this period of delayed transmission, we need to use it wisely to construct emergency hospitals as has been done in China and elsewhere, ship in medical supplies, train, mobilize and import medical personnel and clinical psychotherapists if possible, bring massive numbers of ventilators and other essential medical equipment," the group said.
Its president, Nwatu Emeka Paul and the Director, Public and Media Relations, Comrade Seyon Messitode, in a statement said the fight must be taken on at the highest level of governance.
"We must learn from the tragedy of the more developed countries that delayed too long in considering and treating it as the National emergency that it is. In Nigeria, each of the states must act strategically but more importantly the Federal government and the Nigeria Center for Disease Control (NCDC) must be at the helm of control so that adequate control efforts are uniform across the country.
"This virus knows no borders. If Lagos is recording a large number of confirmed cases, what that really means is that hundreds and thousands of faceless contacts are moving all over the country and transmitting the infection- hence the community spread. At all cost, we must delay the spread/transmission to buy time, for several important reasons. We have weak or non-existent health systems in many parts of the country.
"These systems are expected to deal with the impending loads of cases that would need clinical care or isolation. If we are able to buy enough time and stop the spread, we will not become beneficiaries of vaccination remedies that medical teams, donors and researchers all over the world may succeed in providing, " they stated.
According to the group, we need to sustain nation wide lockdown, self-isolation and social distancing where possible.
They further emphasised the need for adequate economic stimulus packages like tax holidays and rebates, concessions and price subsidies, Central Bank of Nigeria (CBN) intervention schemes, Telecoms reductions, food and relief supplies, housing and accommodation cuts etc as these have been recognised as critical because of the already emerging economic depression around the world.